Will Kilpatrick
Architectural Technologist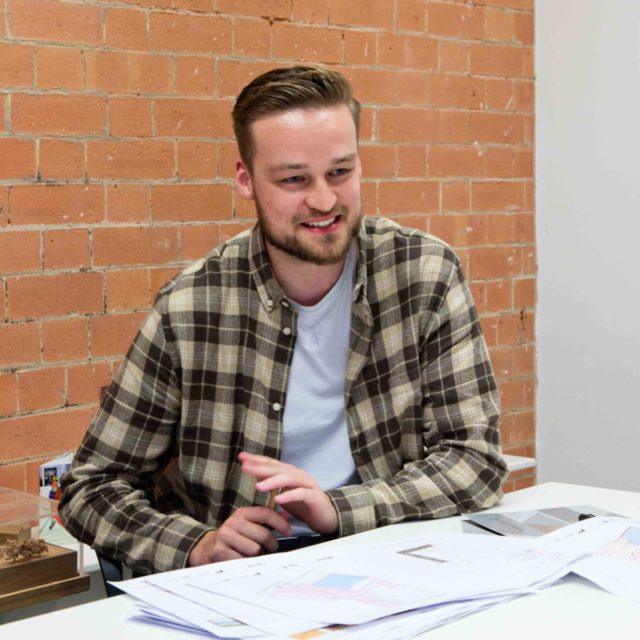 Will recently graduated from Nottingham Trent University in 2020 with a degree in Architectural Technology. During his course, he undertook a year out placement working with an Architect's practice in Chesterfield where he predominantly worked in the retail sector. Since his graduation in July 2020, he has been working at the same Architect's practice where he did his placement, again working on mainly retail projects until he joined GT3 in early May 2021. He has got a really keen interest in the sport and leisure sector (his major university project being a Football Academy Training Centre & Further Education College) and he is looking forward to progressing his career and experience in the sector with GT3.
Outside of work, Will spends a lot of time going to watch football games being a (long suffering) Sheffield United fan, and he also still enjoys playing when he gets the chance. Aside from that Will enjoys going for walks in the countryside.
Specialisms: Will particularly enjoys the technical aspect of building design and producing clear detailing to convey how a building fits together.
Personal Ambition: "My personal ambition is to achieve Chartered membership of CIAT and also to promote sustainability while working within the sport & leisure sector."