Matt McCreith
Senior Architect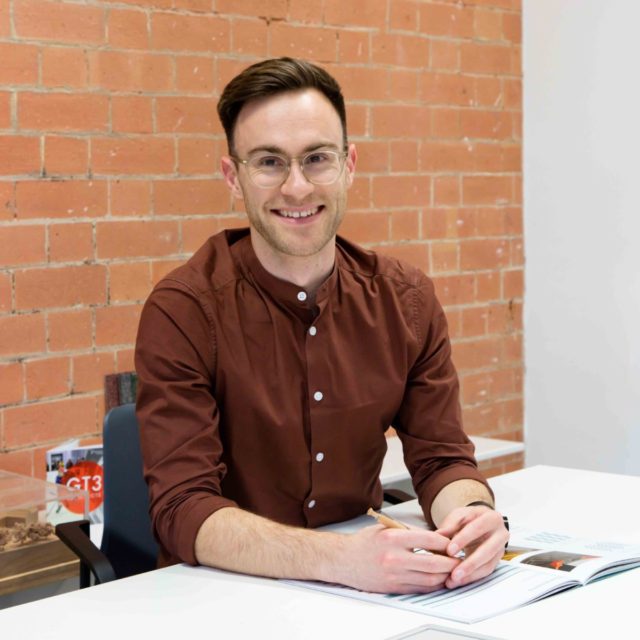 Matt's professional experience has been built around collaborating with clients, colleagues and consultants. He has gained valuable experience across the work stages on large scale masterplans and on retail and leisure developments in the UK and the Middle East. Since qualifying as an Architect, Matt has enjoyed the progression into a project running role, fostering lasting relationships with clients by delivering multiple schemes in their portfolios.
Outside of the Studio, Matt is a keen runner. Having completed the Copenhagen Marathon in 2018, Matt decided that one discipline wasn't enough and has developed a healthy obsession with Triathlons. He strangely enjoys dedication (and pain) of training leading to the rush of racing competitively.
Specialisms: Matt is a people-person who believes that communication and engagement is the key to a successful project. He also harbours the ambition to teach. He has been a part of the RIBA East Midlands Mentoring since 2015 which allows him to continue to give something back to aspiring Architects.
Personal Ambition: "I want to continue to combine my love of travelling and triathlons by competing in more events around the globe. My dream is to one day earn a place in the Team GB age-group (maybe the 80+ category!)"