Neil Hardy
Associate Director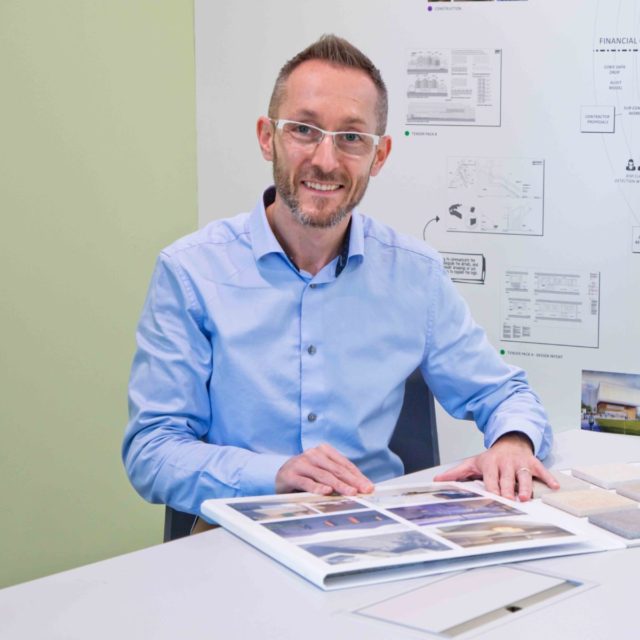 Neil is a Chartered Architectural Technologist and since joining the practice has worked on projects focusing on wet & dry leisure facilities. Prior to this he worked on projects across a variety of sectors which provided an interesting platform for the development of skills in a number of building types.
Within the practice Neil is a member of the Quality Management work group, and like Simon R, makes a cracking cup of tea!
Specialisms: Part of Neil's role focuses on research & development, recognising the need to evolve with the constantly changing environment that we work within.
Personal Ambition: "I'd really like to see more of the world, particularly the Northern Lights (not the ones on the Tyne!)"