Jake Duthie
Architectural Assistant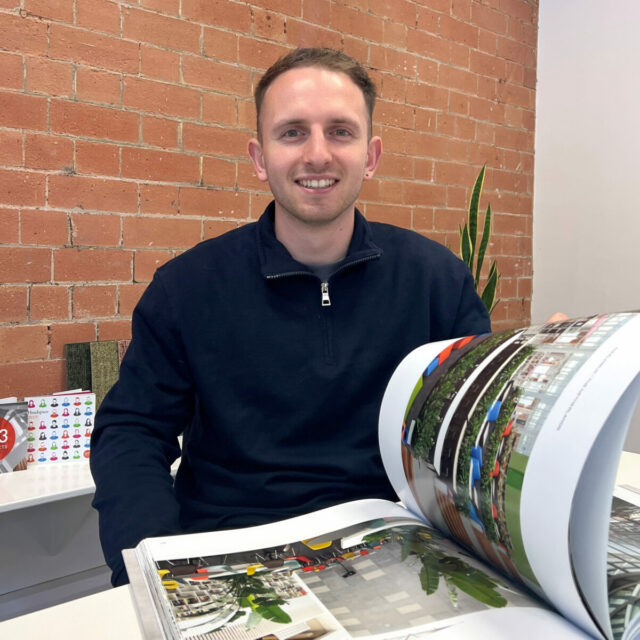 Jakes joined GT3 as a Part II Architectural Assistant. He graduated as a part I from the University of Lincoln, which followed with experience in a range of architectural specialities, from small-scale residential to large educational and agricultural projects. Jake recently completed his part II studies at Nottingham Trent University, from which he was awarded the 'Student of the Year Award'. During his time at University, he discovered his desire for sport and leisure architecture through his design thesis of a Sports Engineering University proposal.
Jake looks forward to gaining further experience within the architecture industry with GT3 as he works toward his part III studies to qualify as an accredited architect.
Specialisms: Jake believes the focus on users' relationship and engagement within a project is vital. Ensuring a user's journey within a proposal, along with the connections between spaces is essential to providing the desired experience.
Personal Ambition: "I aspire to combine my passion for architecture and sport to design enjoyable sports facilities for everyone."