David Richardson
Senior Architect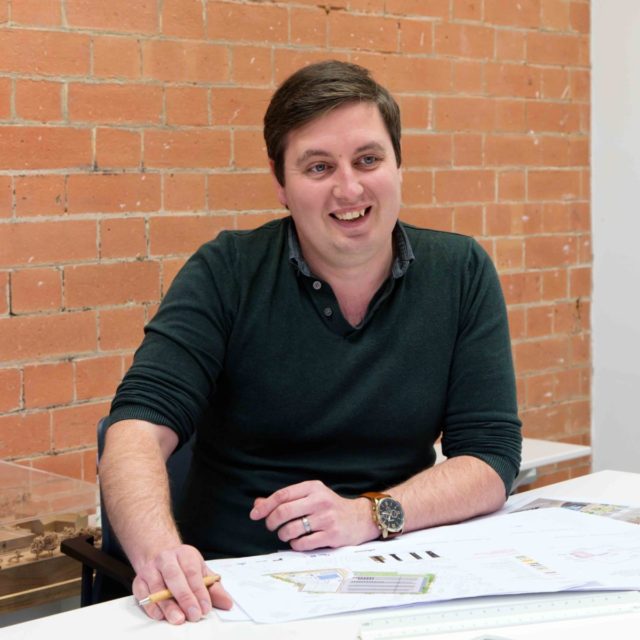 David has over 10 years of experience working on a wide range of projects throughout the UK and across many sectors. These have included residential new builds & refurbishments to larger retail led mixed-use schemes covering residential, hotel, office and leisure. With extensive knowledge and experience across all work stages, particularly the planning process, he has successfully led and completed a number of key projects during his career to date. Building effective working relationships with all members of the design team, clients and key stakeholders is key to his approach and he always keeps the end user in mind, helping to ensure completed projects meet expectations all round.
Outside of work, David could be described as a real ale connoisseur, an enthusiastic but not particularly skilled football player and a keen golfer. He also manages to continue to support Barnsley FC despite the many ups and downs over the years!
Specialisms: An all-rounder with a methodical and common sense approach helping to ensure projects meet expectations.
Personal Ambition: "For GT3 to establish a side-line and design an award winning brewery brewing the finest ales with the quirkiest 'Architectural/GT3 related' names. Obviously the first beer can be a straightforward GT3 Ale and progress from there"