Harriet Keel
Interior Architectural Designer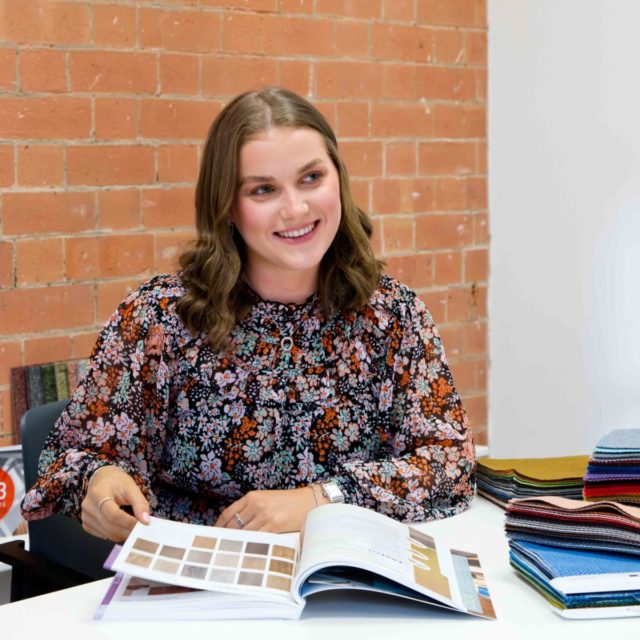 Harriet graduated from Northumbria University with First Class Honours, where she studied Interior Architecture for 3 years. In her time at University, Harriet worked predominantly within the commercial and retail sectors and is excited to expand her skillset and work within a more diverse range of sectors, including leisure and workplace, at GT3.
Within architectural design, Harriet is particularly interested in the re-use and adaptation of existing spaces. She focuses on designing experiences for users to connect with, creating exciting and memorable moments beyond the buildings fabric. The Coronavirus pandemic has highlighted the need for well-designed and adaptable spaces, something she is keen to highlight within her future designs at GT3.
When she's not thinking all things design, Harriet loves baking – as long as it's given to family/friends so she doesn't eat it all herself! She also loves walking her Romanian rescue dog, Ferdi, making sure she gets all her steps in on her Apple watch.
Specialisms: Existing buildings and interiors. A particular interest in innovative spatial design, whilst ensuring human well-being and comfort is the focus, creatively led through colour theory, natural light, and furnishings/finishes.
Personal Ambition: "To go on The Great British Bake Off and receive a handshake from Paul Hollywood, and most importantly enjoy my 20s!"