Kieran Harvey
Architectural Technologist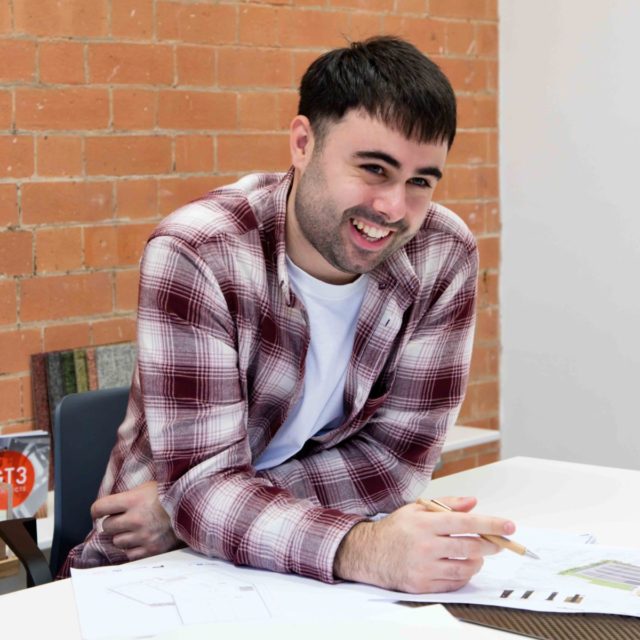 Kieran graduated from Nottingham Trent University in 2020 with an Architectural Technology degree, he worked on placement for a year predominately on retail and residential projects. Kieran previously worked onsite for a traditional building company before joining GT3. He has a heavy interest in the leisure sector and is looking forward to developing his knowledge and experience within the sector with GT3, as well as working towards his chartered membership of the CIAT.
Out of the office, his days are heavily focused on fitness, he is an avid runner, gym-goer, and a keen football player. Other than fitness, he enjoys gaming and building computers.
Specialisms: Kieran shows strong attention to detail to ensure that the finer aspects of the building design work, achieving this by utilising BIM to produce clear, concise details.
Personal Ambition: "One day, as a passion on the side, I would love to develop properties, combining my onsite experience with my knowledge of how buildings work."