Suzanne Blair
Director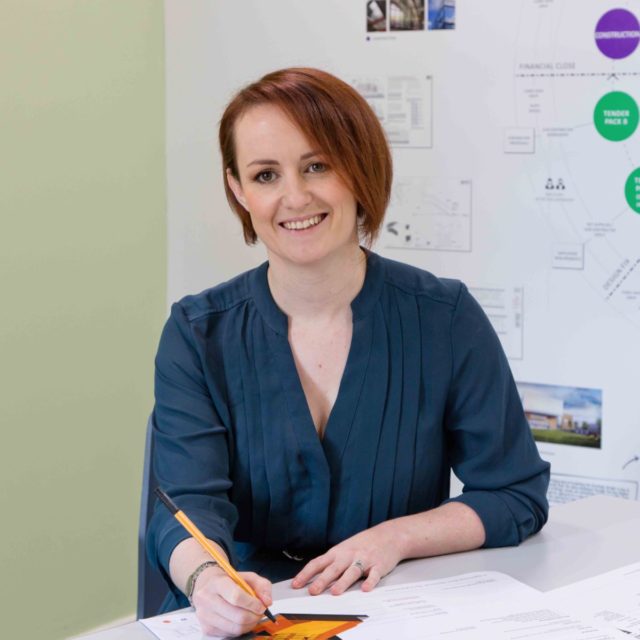 Suzanne joined GT3 in 2016 and has over 10 years of post graduate experience. In her previous life she worked for a large international practice specialising in education and led on the redevelopment of Central Station in Newcastle. Since joining GT3, she has expanded her sector experience into leisure, residential and commercial projects. Suzanne heads up one of the Newcastle teams; taking responsibility for the people and projects within it.
Outside of the practice, Suzanne recently joined the regional NAWIC committee where she's looking forward to supporting other women in the construction industry and to promoting the industry as a positive career choice to young women.
At home, Suzanne and her partner have been renovating their Quayside Apartment since time began and she loves to travel as much as her annual leave allowance will permit. She is a keen Snowboarder, has recently taken up golf and sometimes goes for a run. She is always on the lookout for something new to learn and has an endless list of interests. Art, cooking and reading are some of the more regular ones but she has also tried her hand at blacksmithing, Vietnamese cooking, sausage making and falconry… with butchery being next.
Specialisms: Suzanne is great at herding cats which means she is brilliant at leading project teams.
Personal Ambition: "To be part of creating a more equal and diverse industry, (and to finish renovating.. one day!)"