Joe McDermott
Junior Architectural Technologist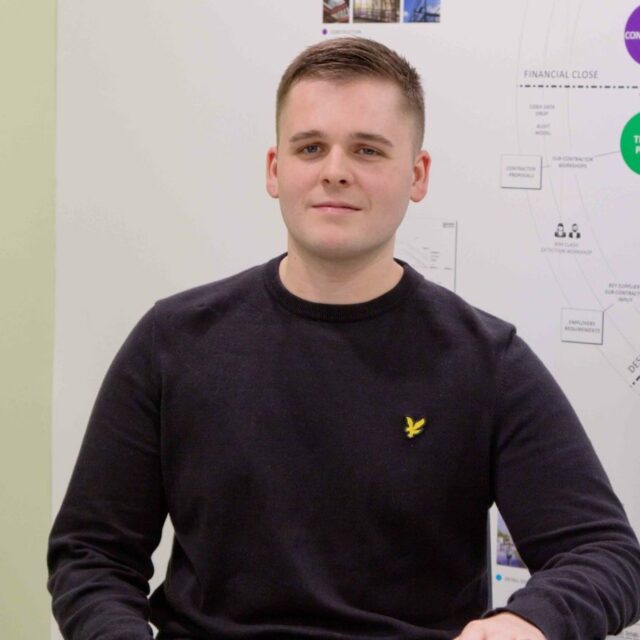 Joe is a Junior Architectural Technologist that originally trained as a bricklayer but he decided he didn't want to stop there and completed his HNC and HND in Construction. Joe has a strong interest in different ways of construction and the science/reasons behind the way we do things. Because of this he decided that Architectural Technology was the path for him.
An area of design and construction that Joe is also very interested in is Modern Methods of Construction (MMC), he looks forward to seeing where this takes the industry and hopes he can play a part in changing it for the better.
Personal interests:
Joe is a keen guitarist and considers music a huge part of his life. He likes to dive deep into the history of bands and see how they got to where they are.
Personal Ambition: "I want to progress my career and become as knowledgeable as possible. I've done the construction side and now I'm excited to explore the design side to give me a rounded approach."