Josh Wardle
Senior Architectural Technologist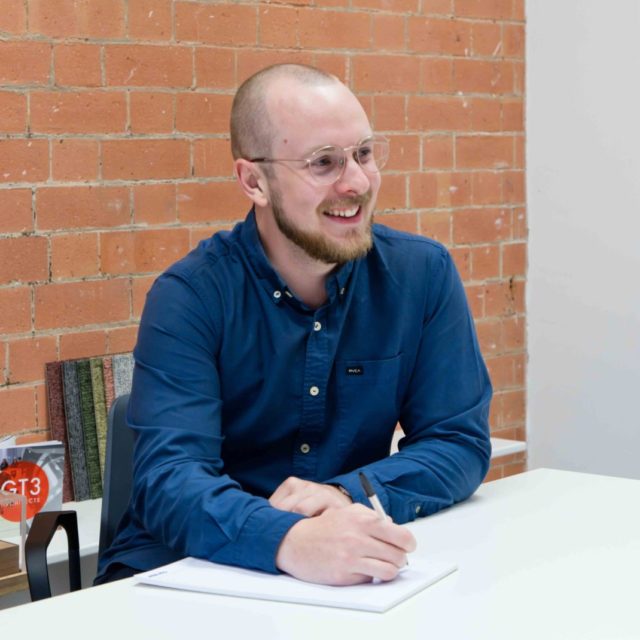 After completed his degree at Nottingham Trent University in 2016, Josh worked initially on developing large scale retail centers both in the UK and abroad. During university and his Gap year, he worked abroad in America and the Czech Republic, quickly developing the ability to produce detailed drawing packages, creating advanced BIM models and growing all round people skills. He is highly motivated to progress innovative technology into the design workflow.
Outside of the office, Josh is avidly into fitness including running, the gym and kayaking and he is a keen climber. When not playing sport, he can often be found exploring cities, travelling, or playing his piano and bass guitar.
Specialisms: Josh prides himself on his strong eye for detail and in depth understanding of "how a building is built". He is always eager to promote sustainability and utilise BIM and visual programming to its maximum potential, to design sustainable, high quality buildings for the future.
Personal Ambition: "With issues of sustainability all around us, I want to create healthy buildings that leave a positive lasting impact on the users: physically, mentally and emotionally through building biology principles."