Simon Dunstan
Director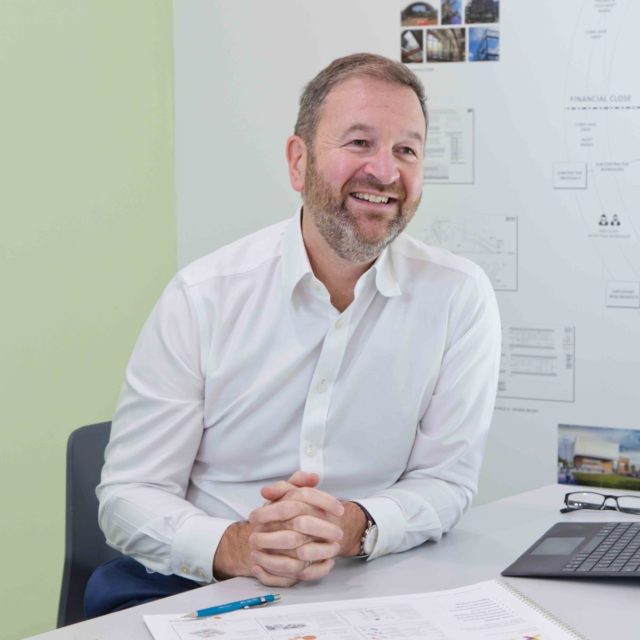 Simon is a Chartered Architect with over 20 years of experience across a wide range of sectors for both public and private clients. Originally from the North East, Simon spent 12 years working in London for some of the UK's most respected architectural practices on projects in central London and across Europe. He returned 'home' in 2008 and set up what would become GT3 Architects. Simon cites his greatest project as the building of GT3 Architects.
Outside of work, Simon is keen to offset his unhealthy interest in all things food and drink with a passion for playing any sport that involves a ball. Some have been heard to say that Simon is losing that particular battle.
Specialisms: Simon has established a reputation as an experienced architect with strong creative and communication skills and with a proven commitment to place people at the heart of all GT3 projects.
Personal Ambition: "To make myself unemployed by recruiting people with more talent than me (not hard I hear you say!)"