Charlotte Stone
Senior Interior Architectural Designer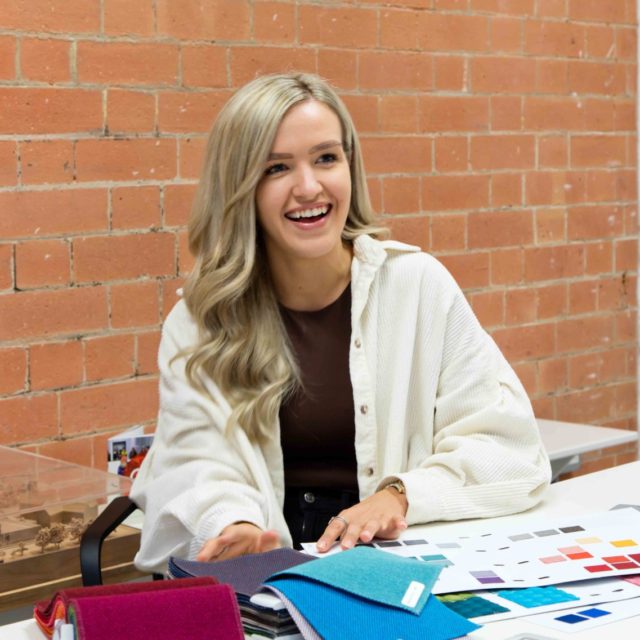 Charlotte is a senior interior architectural designer at GT3 Architects. With particular interest in both leisure and workplace design, she adds significantly to our two most prominent sectors. During her time at Nottingham Trent University, she was able to gain experience in these sectors, where she also developed her skills in practice.
Charlotte is an all-rounder, digging into the finer details of distinctive designs, as well as working as part of our larger design teams. In-depth research and an appreciation for inventive and innovative characteristics means that Charlotte is able to clearly articulate designs into unique schemes.
Specialisms: Charlotte's sharp eye for interiors, led by innovative thinking and creative research.
Personal Ambition: "My goal in life is to always be happy, inspiring to others, and create memories that will last a lifetime!"