Paolo Coyle
Senior Architect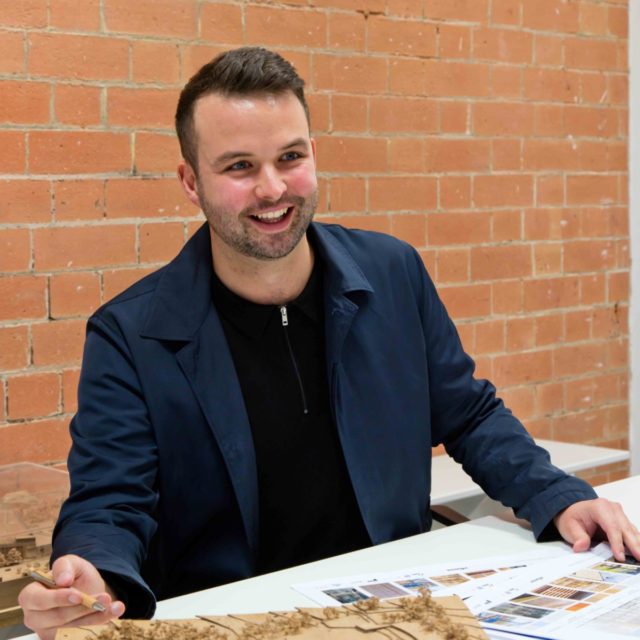 Having graduated from Northumbria University with distinction, Paolo now works closely with the project teams at GT3 Architects to develop concept ideas through planning and construction stages. He has a deep appreciation for craftmanship and a personal interest in Scandinavian design. A passion for creativity has led to Paolo entering design competitions as a way of exploring new ideas; it has become an addictive hobby which helps to continually refine his design skills.
Besides Architecture, Paolo enjoys playing football, travelling and long-distance cycling challenges!
Specialisms: Paolo uses collaborative teamwork, combined with design experience to methodically resolve project challenges with a meticulous attention to detail.
Personal Ambition: "Creating inspiring spaces strengthened by my passion for design, continually learning from experience and applying this knowledge to future challenges"