Michael Simpson (Meeks)
Director and Workplace Consultant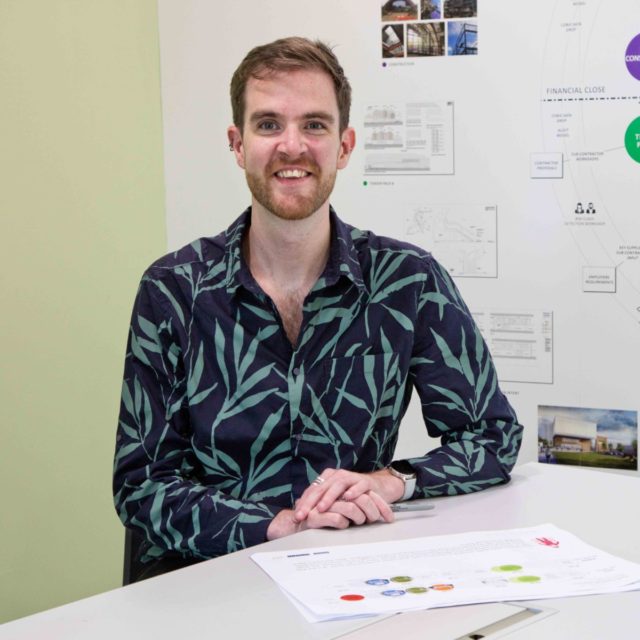 Michael (Meeks) joined the GT3 Architects team in 2012 and has since developed his role as both an Architect and Workplace Consultant which he balances alongside teaching a design studio at Newcastle University.
He is now an experienced architect, strategic thinker and facilitator with strong creative and analytical skills having worked on several major workplace, interior and consultancy projects for important clients in the Public Sector.
Outside of the office, Meeks can be found walking the Northumberland coast, fueling his unhealthy addiction for Japanese anime or, more usually, with a glass of wine in hand.
Specialisms: Meeks has a particular interest in existing buildings, innovative methods of engagement/consultation and diagramming as a tool to portray complex problems and their solutions.
Personal Ambition: "To (eventually) finish the fit-out of my flat, watch 1 of the top 100 films of all time and….find a husband before I'm over the hill (got a little time left yet)!"