Clare Noble
Senior Architectural Technologist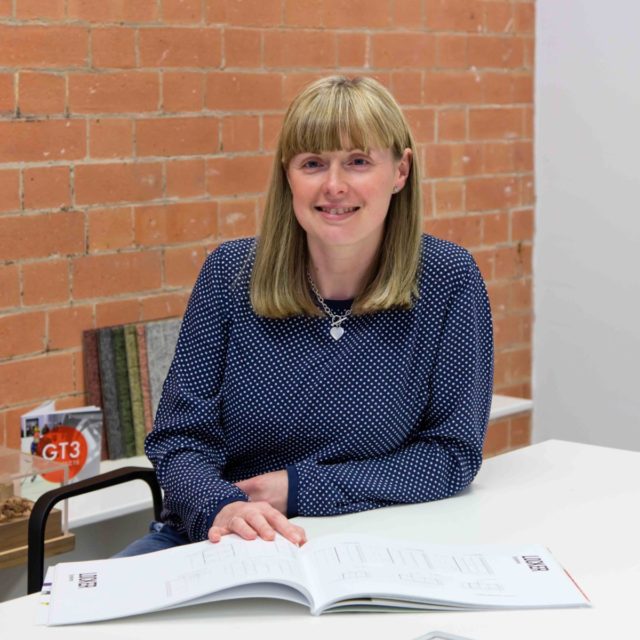 Clare has 15+ years of experience in Architecture, all mainly within the retail and residential sector, having previously working for a large Architectural practice on projects within the UK, Europe and Middle East.
However, having chosen to study a BSc in Architectural Technology at Sheffield Hallam University (many years ago!), following the diverse A levels of Graphic Communication, Physical Education and Biology, she feels working at GT3 Architects within the sports & leisure sector now combines many of her earlier interests.
In her free time, she loves family walks in the park chasing after her young son, good food, films and gin!
Specialisms: Being a Technologist, Clare specialises in the delivery of projects, working at the 'coal face', liaising with the main contractor, and coordinating the design of sub-contractors and specialist suppliers.
Personal Ambition: "My personal ambition is to re-discover my snow legs and finally learn to snowboard. I would especially like to return to Canada to discover more of the Rockies, where my husband and I were married"