Daniel Skorin
Technical Manager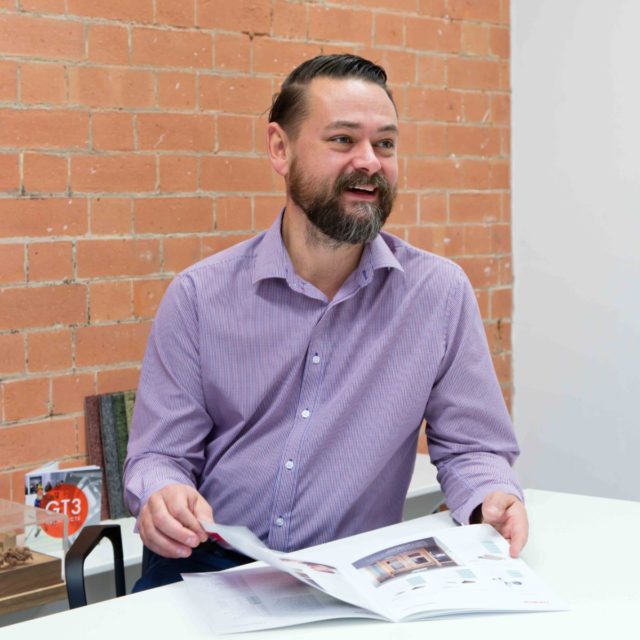 Daniel has over 20 years in technical design with a varied portfolio of schemes ranging from retail to residential and from offices to industrial, even designing a factory that makes lipstick holders at one point!
For 10 years now, Daniel has worked on several leisure schemes which have given him plenty of knowledge and an excuse to visit a gym, unlike in his personal life. Daniel previously worked with S&P Architects and has been with GT3 Architects since 2014, designing and managing several leisure centre projects on site.
Specialisms: Daniel likes to get into the nitty gritty side of design, down to the nuts and bolts of a scheme and then some more!
Personal Ambition: "My ambition is to work on some international pool water-parks, in a nice hot place such as Zante. Not for a holiday of course, just for career progression…"