Taylor Grindley
Architectural Assistant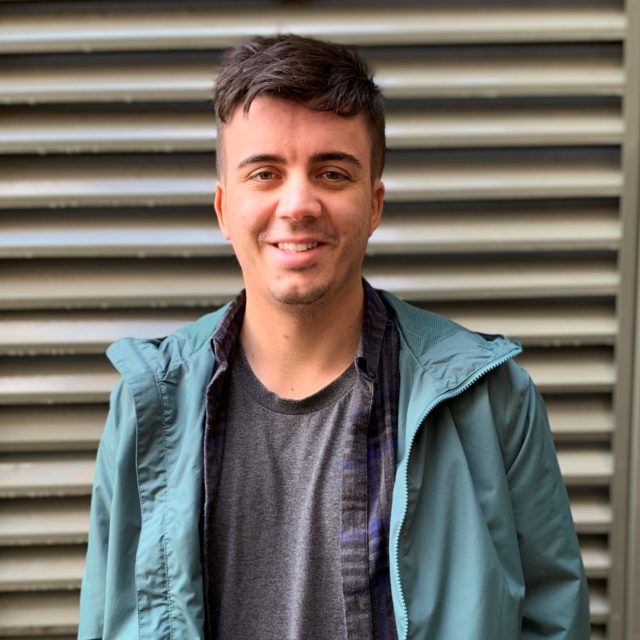 In 2017, Taylor completed his RIBA Part 2 Master of Architecture at Northumbria University where he graduated with Distinction and was nominated for the prestigious RIBA President's Silver Award.
Prior to joining GT3, Taylor gained more than two years' experience in practice on a range of award winning residential and mixed-use schemes and has been a guest critic at the University for the Creative Arts, UCA, Canterbury, and Northumbria Universities.
Specialisms: Alongside work in architecture, Taylor is currently working towards the installation of a national-competition-winning project.
Personal Ambition: "I'm learning to play the piano but admittedly have a long way to go!"