Scott Tough
Architectural Technologist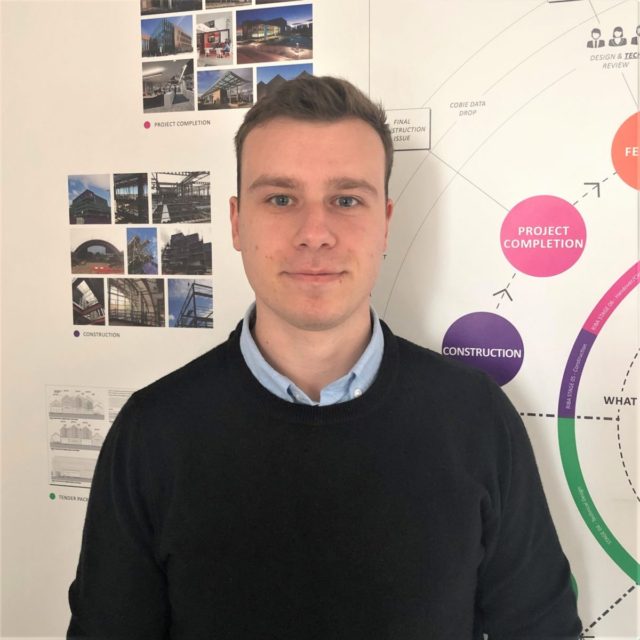 Since 2014, Scott studied both full and part time at Northumbria University while being employed at a North Tyneside based practice where he worked on many Residential and Commercial development schemes. After 5 Years of studies, Scott was awarded a First Class Honours Degree in Architectural Technology. Scott joined GT3 Architects in August 2019 and wishes to further develop his knowledge in virtual communication, design technology and information management.
Despite Scott being born and bred in Sunderland, he is keen to return to his football team's rival city, Newcastle to take on a Masters Degree should the opportunity arise. As well as having an interest in football, Scott is new to the world of golf and is eager to start using his clubs as much as he uses his ball retriever, but these things come in time!
Specialisms: Scott has an interest in BIM, 3D Visualisation and ensuring projects meet users' needs and requirements.
Personal Ambition: As Elvis Presley once said - "Ambition is a dream with a V8 engine."