Nico Martin
Architectural Technologist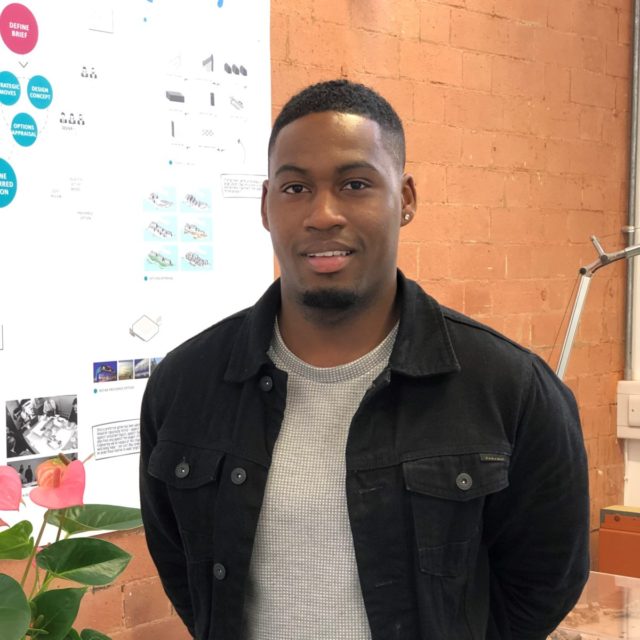 With a keen interest in architecture and the built environment, Nico moved from Birmingham to Nottingham in order to study Architectural Technology at Nottingham Trent University. Now in the sandwich year of his course, he is undergoing a year placement with GT3 Architects to gain invaluable experience and to further his knowledge.
Outside of the office, Nico used to be a keen footballer until a notorious injury struck, ending his dream. Now Nico enjoys spending time watching his most favoured football team, Arsenal FC.
Specialisms: As our newest member of the team, Nico brings a fresh approach to projects and problem solving.
Personal Ambition: "In short term my goals are to use this placement experience to engage in as much as possible and to gain skills and knowledge that will assist me though my final year of university and the stages after"