Nico Martin
Graduate Technologist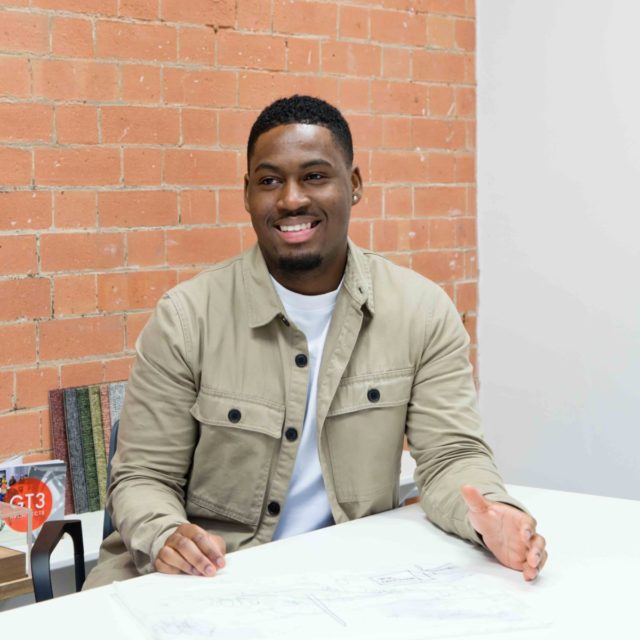 Nico recently graduated from Nottingham Trent University and is waiting to undergo his graduation ceremony in summer 2022. Nico has previously been at GT3, where he completed his placement year. Undergoing his placement at GT3 gave him insight into sport and leisure projects which fired up his interest and hunger to return to GT3 after graduating.
Away from work Nico is a football fan and supports Arsenal FC; He also enjoys going to the gym and working outside his comfort zone to achieve personal goals.
Specialisms: Nico enjoys working on projects with bespoke features that may require problem-solving or individual research in order to overcome them. Also, with the current climate, sustainability in design is an interest of Nico's that he feel will shape the world, and is, therefore, a route he would like to further pursue.
Personal Ambition: "My current ambition is exploring the different avenues of architectural technology, then to home in on the most suited for me in order to further progress my career."