Molly Bulman
Interior Designer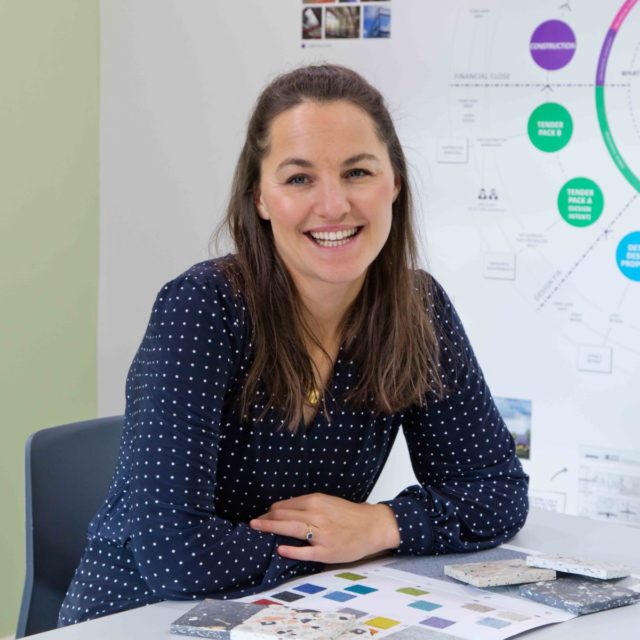 After graduating from Northumbria University with a degree in Interior Design, Molly worked in London for three years on workplace projects across Europe. Looking to expand her knowledge and work abroad, Molly headed for Vancouver, Canada. There she spent three years designing in a variety of sectors including luxury residential towers, offices and airports. Having grown up on a farm in North Yorkshire, she now feels she has returned to her countryside roots by taking up residence in beautiful Northumberland. Whilst her experience has been diverse, her interest in the psychology of design, as well as sustainable design, has remained a constant passion throughout.
When Molly is not working, you can either find her exploring the great outdoors or painting pet portraits and cards for her Etsy shop. She is always on the lookout for good recommendations of books, podcasts, places to swim and great cakes to bake!
Personal Ambition: "Renovate a derelict farmhouse in Northumberland. But first, I must finish converting our camper van! Start small, dream big!"