Luke Willett
Project Architect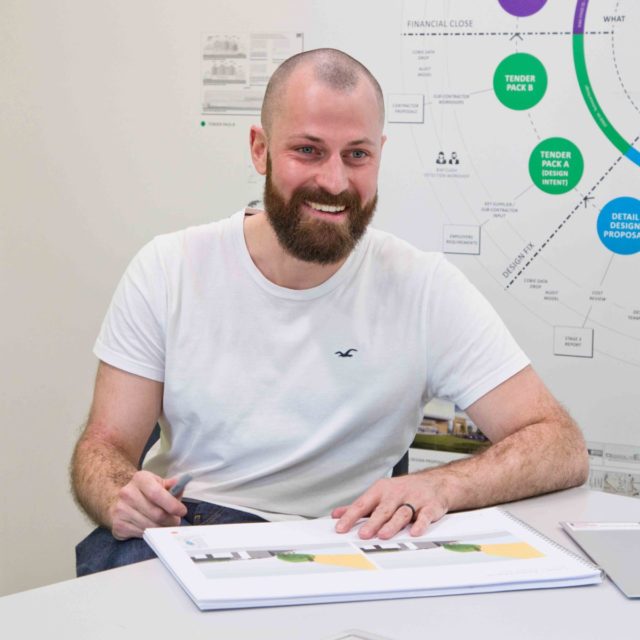 Luke joined the practice in 2017 following spells in London and Newcastle. During his time in practice Luke has worked across a broad range of sectors, with a recent focus on leisure.
A graduate of Northumbria University, he was awarded a distinction for his Post-Graduate Degree in Architecture and was shortlisted for the RIBA Hadrian Medal. Since joining, Luke has been an active member of the practice's BIM group.
Luke is a keen cyclist and is working to recruit as many people as possible to his cause by initiating a cross studio charitable cycling challenge
Specialisms: Luke has an interest in future technologies and has exhibited work and spoken at events across Europe.
Personal Ambition: "To complete an Ironman and play a flaming ukulele (not necessarily at the same time)"