Anastasia Cockerill
Architectural Assistant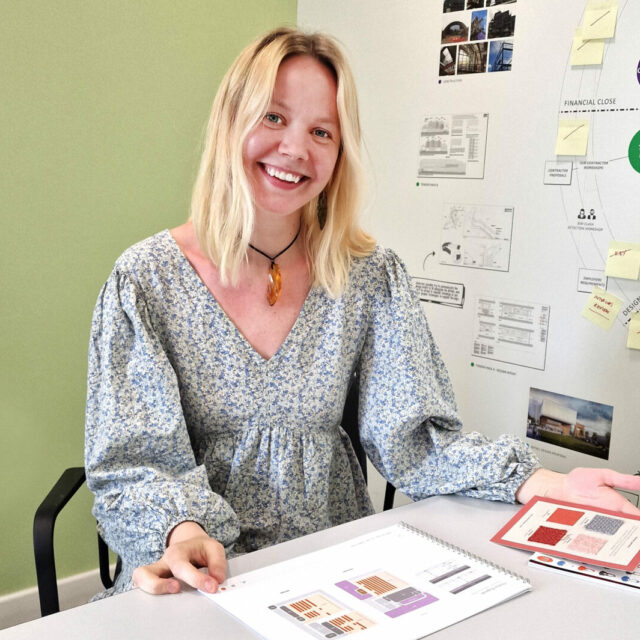 Anastasia graduated from Newcastle university with a bachelor's in Architecture and is currently on the MArch course. She is particularly interested in the psychology of design, as well as sustainability and biotechnology.
Specialisms: Anastasia is drawn to biotechnology, looking at novel biomaterials made from Mycelium and Bacterial cellulose, which she hopes to further explore in the upcoming years.
Personal Ambition: "When I am not working you will likely find me frantically sewing my next dress, feeding the ducks, drawing, or working on a very random new hobby!"