Celebrating International Women's Day.
8 March 2022
Happy International Women's Day from all of us at GT3!
The RIBA 2021 benchmark report showed that only 21 – 23% of women in our industry are in Director or salaried partner roles and that only 29% are in Senior Management Positions. In an industry that is clearly still male-dominated, we asked a few individuals for their thoughts and suggested on how we can improve our figures.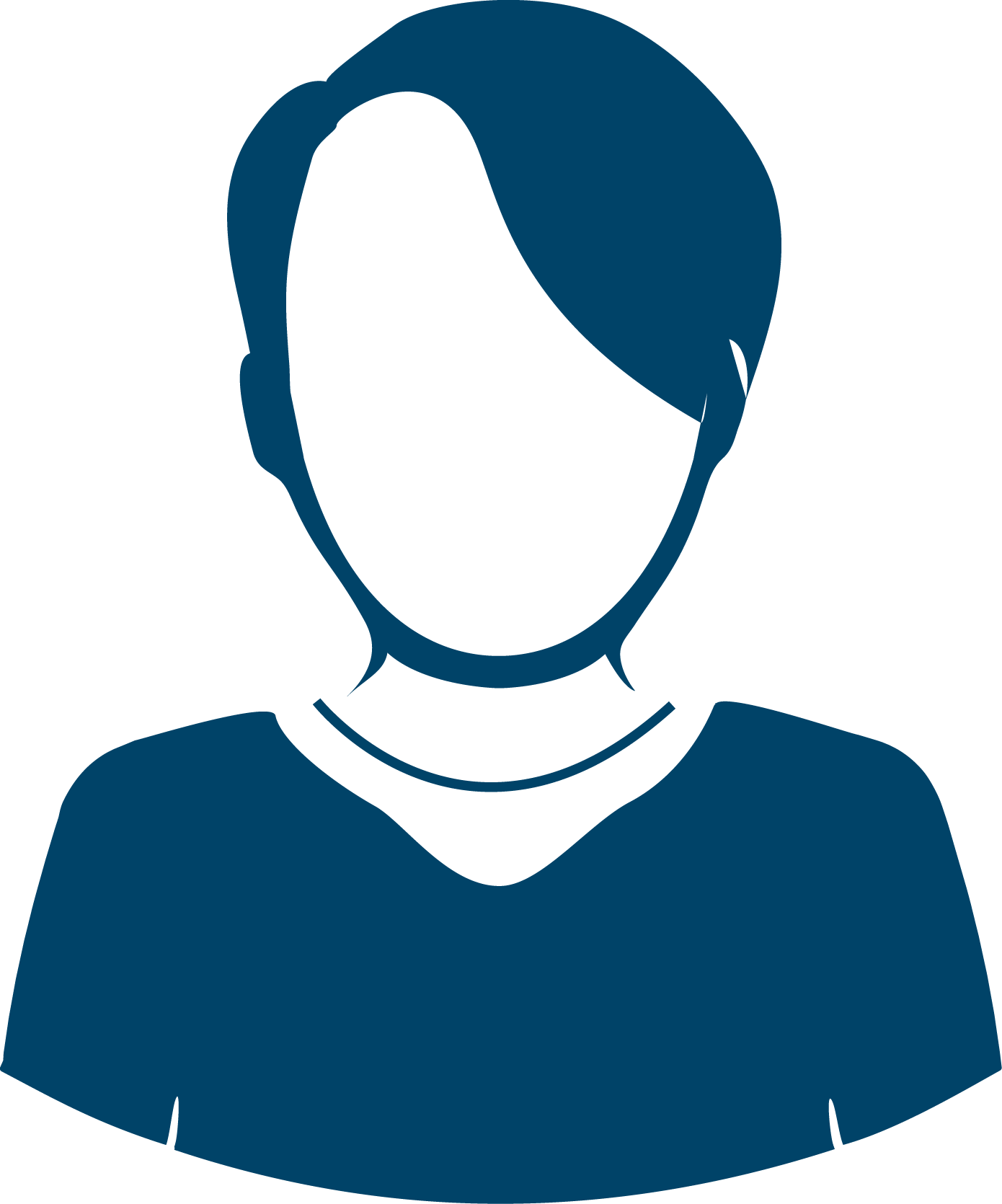 Associate Director Suzanne Blair has been in the industry for 15 years, and is a member of the North East's chapter for the National Association of the Women in Construction committee (NAWIC). She commented:
"The industry is still male-dominated, and I've spent most of my career without any visible female senior role models. Engaging with female leaders I found around me in other organisations was incredibly important for me, and I'd like to encourage anyone looking for role models to reach out, either to myself or the WIC group. In Newcastle we meet every first Thursday for drinks, and it's a brilliant opportunity to meet professionals in a social environment. I endeavour to support other women in the construction industry and promote the industry as a positive career choice to young women."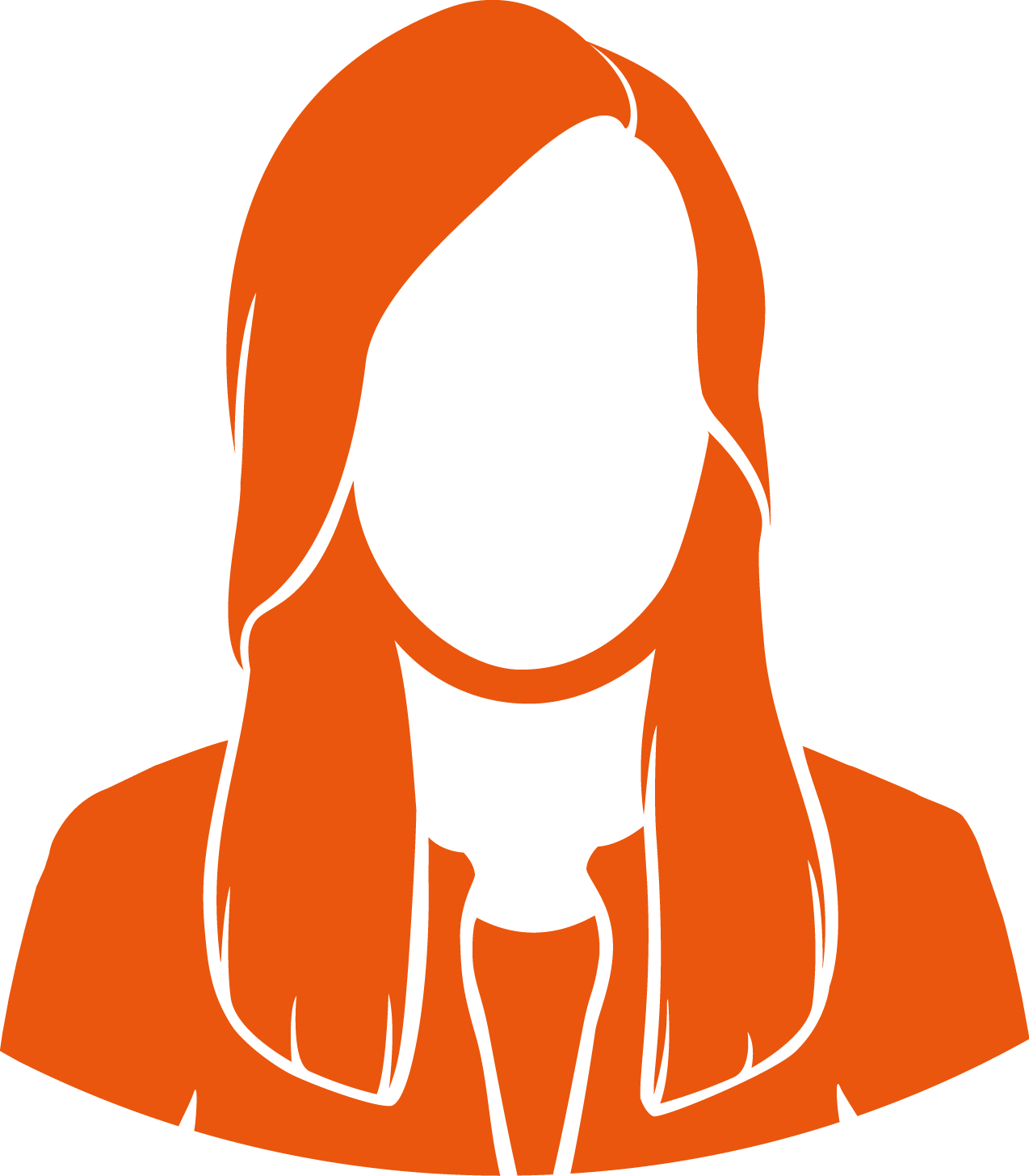 Head of Marketing Katie Forrest, has worked in property and construction since 2012. She adds:
"We're part of a fantastic industry, filled with creative, innovative, and skilled individuals (both men and women), and it's so important that we continue to pave the way and welcome more women to join us. Whilst I can see change, particularly since moving to the North East, my background in construction means I am used to being the only woman in a full meeting room. As is the case with any form of lack of diversity that can be incredibly daunting, particularly early on in your career. I'd like to second Suzanne and offer my support to anyone looking to get into the industry – also pointing out that there are some fantastic opportunities in business essentials (sales, communications, graphic design, HR) to be found."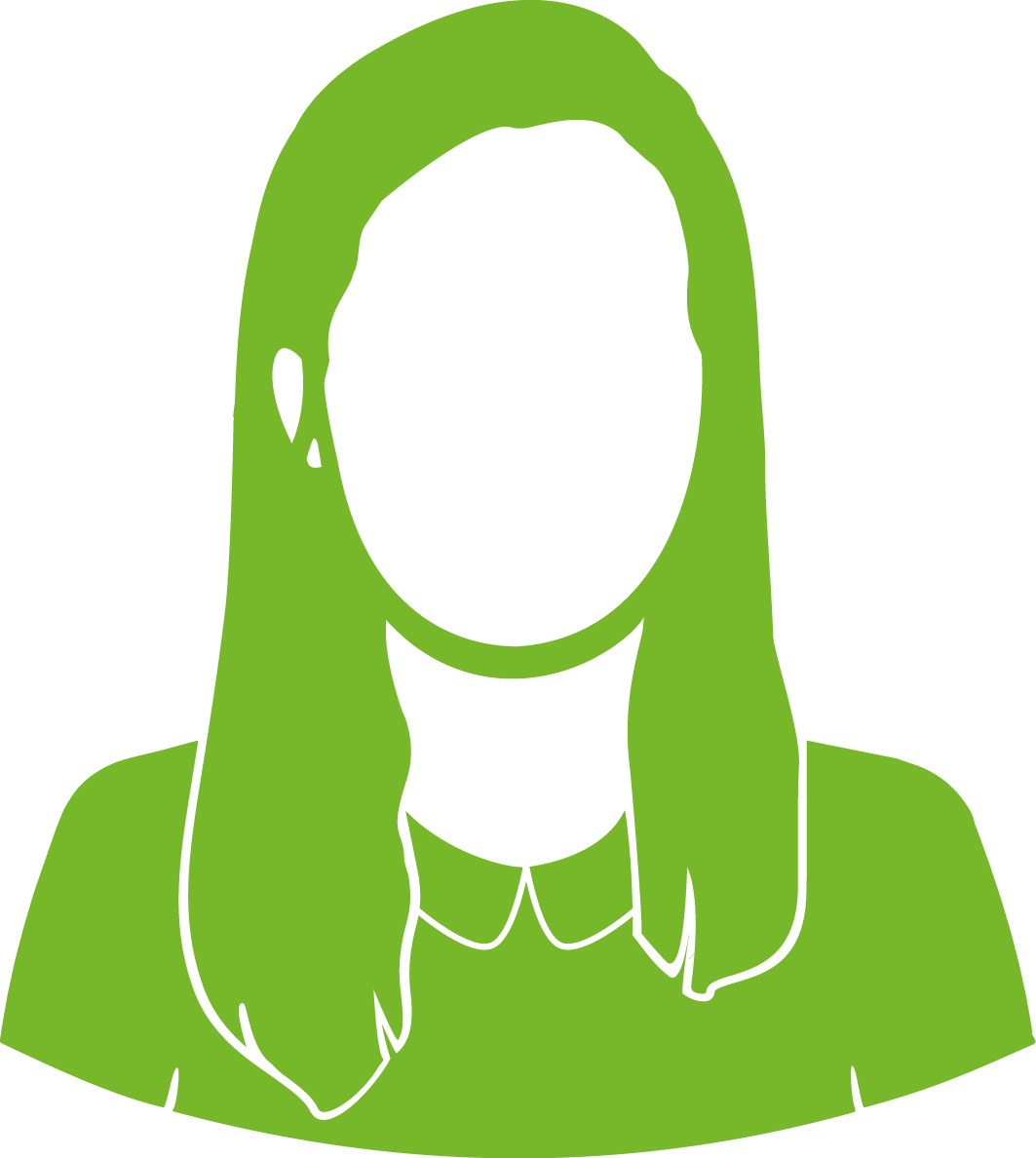 Senior Architect Marta Subh has worked all across the world, recently moving to GT3's Nottingham studio. She commented:
"One of the big things that attracted me to GT3 was their people focus. Every project we design is done with individuals – be that the end-users, stakeholders, project team, clients – in mind.  For this reason, I think it's important to have as diverse a profession as possible so that we can design spaces that are inclusive and respond to the needs of all. International Women's Day shines a great spotlight on a certain aspect of gender inequality, but there is still so much more to do in other areas – designs are shaped by our experiences and I firmly believe that architects (and all construction professionals) should come from a range of backgrounds, bringing together their experiences of different cultures, ways of life, family units etc. "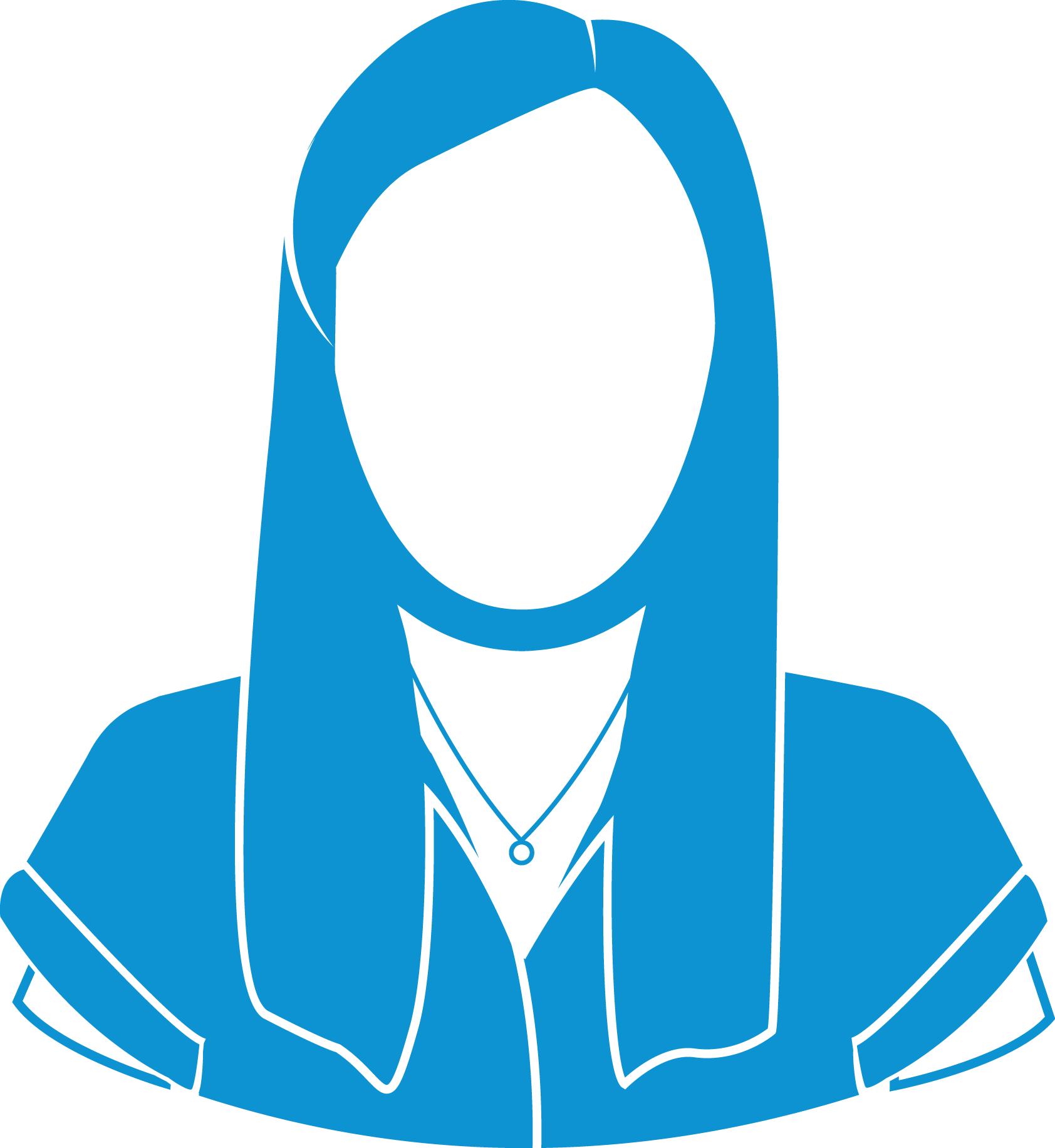 Project Technologist, Jodie Chapman, said:
"International Women's Day is a reminder of how far we've come and a celebration of that. It's also an opportunity to be mindful that even though we've made great strides in terms of gender equality, as an industry we're not quite there yet. We need to continue to educate ourselves and the next generation so that we can make the industry accessible to all. One of the best bits of my job is the mentoring and work experience side – going into a school or college and seeing all the potential, plus hearing all the questions and different perspectives is exciting. I'm keen to promote that anyway I can."