Exploring soft play colours and how to better specify them within interior schemes.
20 January 2022
Towards the end of last year, James Milne and Carys Thomas-Osborne of GT3 Consultancy were asked a question:
'Is there a reason why soft-play has to be such vibrant colours? Isn't there a way to spec a soft play that fits with the interior scheme of a project?'
The short answer is yes. But if you're interested in knowing more about why children's spaces are often so vibrant – and why they don't have to be – you're in the right place.
Many of you will know that when babies are born, their vision is not fully developed; they can be 5 months old before they are able to distinguish different colours and shapes. Baby toys therefore tend to be either bright colours or monochrome, using contrast to help their user distinguish. This gives merit to the theory around why children are drawn to bright colours – they understand what they are looking at more clearly.
However, some research suggests that having a strong theme and a clear reference to surroundings is more important than simply using primary colours. Spaces that fit with the rest of the environment could improve a child's understanding of the space they're in, and also improve their enjoyment.
In enclosed spaces such as playrooms, many intense colours can actually be stressful or overstimulating to children. This is particularly important when we think about making spaces accessible for people with different or additional needs. Children who have autism or different attentive needs are even more likely to be overstimulated by a soft play full of contrasting primary colours.
The effect of colour on mood should also be considered, although with a large caveat that not everyone responds to colour in the same way. For example, some people – adults and children – might find yellow soothing or calming, whilst others could find it oppressive. It's a slippery slope when discussing colour and psychology to make sure we avoid using a blanket approach and assuming colour affects us all equally.
Some preferences for certain environments are innate and universal. Biophilia points us towards an evolved human preference for natural colour, however, greens, browns and beiges are not often seen in play spaces. Montessori schools favour the use of these natural materials and neutral colours to create a soothing environment, putting the focus of the child's attraction on the atmosphere and overall content of the space, rather than just the colours. This approach is underpinned by the interior's idea that the function or contents of the space is what should be enticing – the colours don't need to hold the child's attention because the function of the space is fun. This could easily apply to an environment like soft play – do we need to rely on primary colours to hold a child's attention? Would changing the colour really stop children from being interested?
There isn't enough evidence to argue that soft play needs to be primary colours, and there is growing evidence to suggest it shouldn't need to rely on it. For us, this means that when we think a scheme would really benefit from a more considered and, integrated colour scheme in a play space, it's worth fighting for.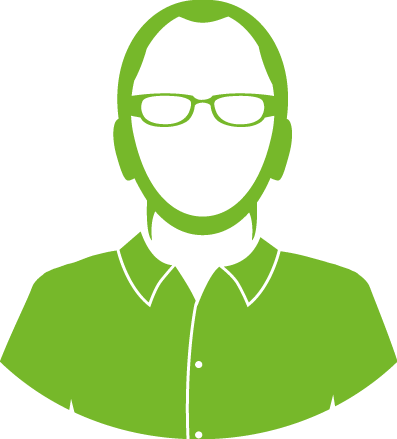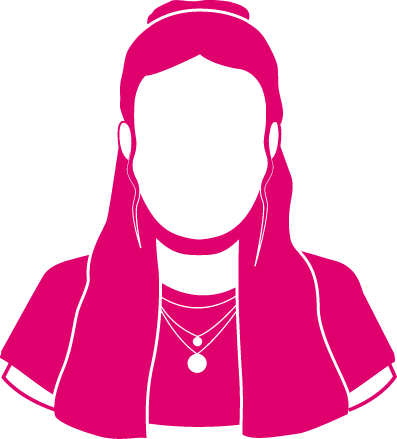 GT3 Consultancy
Our Consultancy team works with our architects, interior designers and masterplanners to ensure that people remain at the heart of all our designs. Both Environmental Psychologists, James and Carys work to translate the ambitions and preferences of key stakeholders into GT3 designs.