Interior Architecture vs Interior Design: what's the difference?
12 April 2023
Interior Architectural Designers and Interior Designers work as branches off the same tree, having a different focus at various stages of the design process. Both roles create beautiful, functional spaces through clever space planning. Interior Designers generally focus more on the finishing touches that make a space eye-catching, comfortable, and practical, whereas Interior Architectural Designers are more likely to be involved at the start of a refurbishment or new build project, to guide structural decisions, implement sustainable design practices and depict a narrative or strategy through finishes and materiality. 
There is often a proactive overlap between the two roles, with coordinated attention to detail, an ability to multitask and adapt working styles with various teams, as well as having the creative ability to a solution.  
However, the subtle differences between the two disciplines are very much open to interpretation and will vary between practices. At GT3 Architects, our Interior Architectural team focus on the functionality of a space alongside our Architects, working predominantly with existing structures to make design alterations, refurbishment and retrofit solutions. Our Interior Architectural Designers create effective strategies and designs that have not just aesthetic appeal, but a positive environmental and psychological impact to those who use them.  
Find out more about our Architecture skills areas and sectors we work in to discover how our architect services can help your business to grow.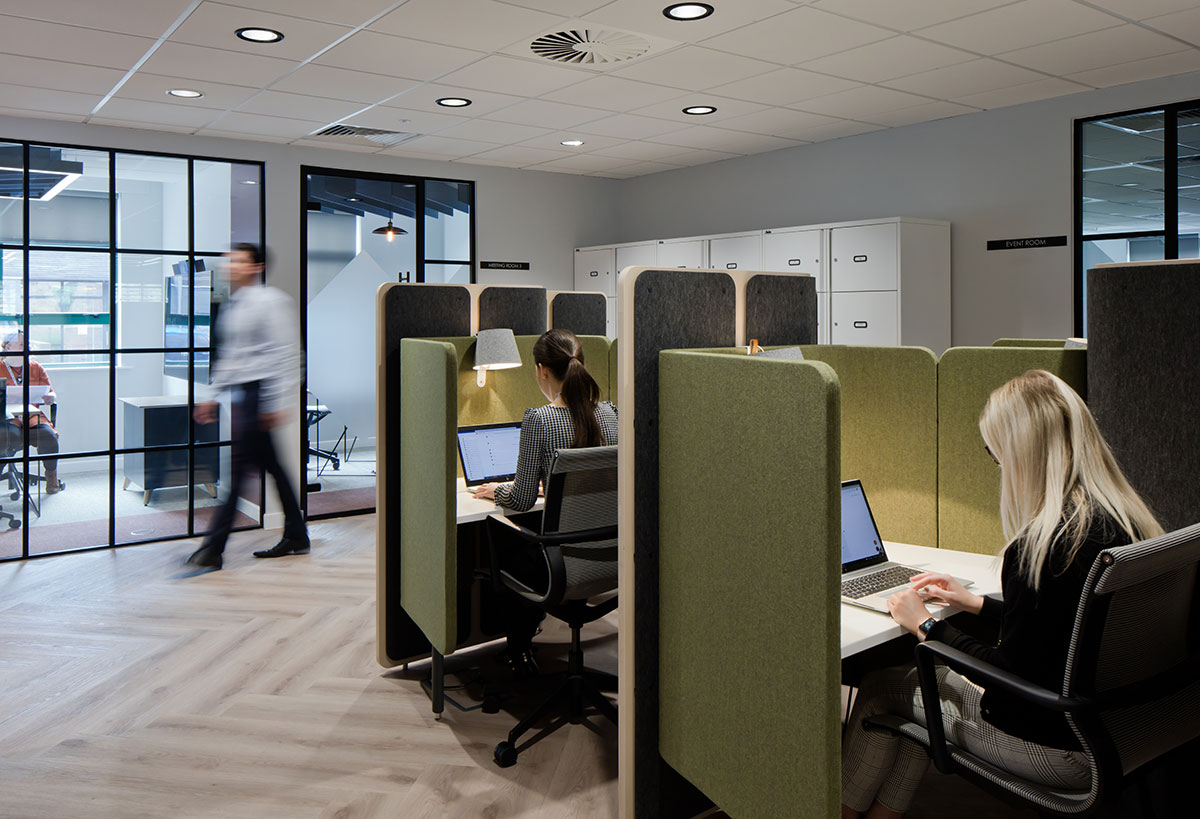 What do
I
nterior
D
esigners do? 
Interior Designers primarily deal with making living and working spaces usable and aesthetically pleasing for their intended purpose. This might be through loose and fixed furniture, decorative finishes, lighting or materials. Depending on a client's brief and requirements, the designer will aim to make the space as functional as possible whilst meeting building regulations and maintaining their desired look. They incorporate accessibility and inclusivity requirements, whilst curating an environment that positively impacts the people's wellbeing. Some typical sectors may include residential, workplace, healthcare or hospitality, often working in tandem with architects and contractors and project managers.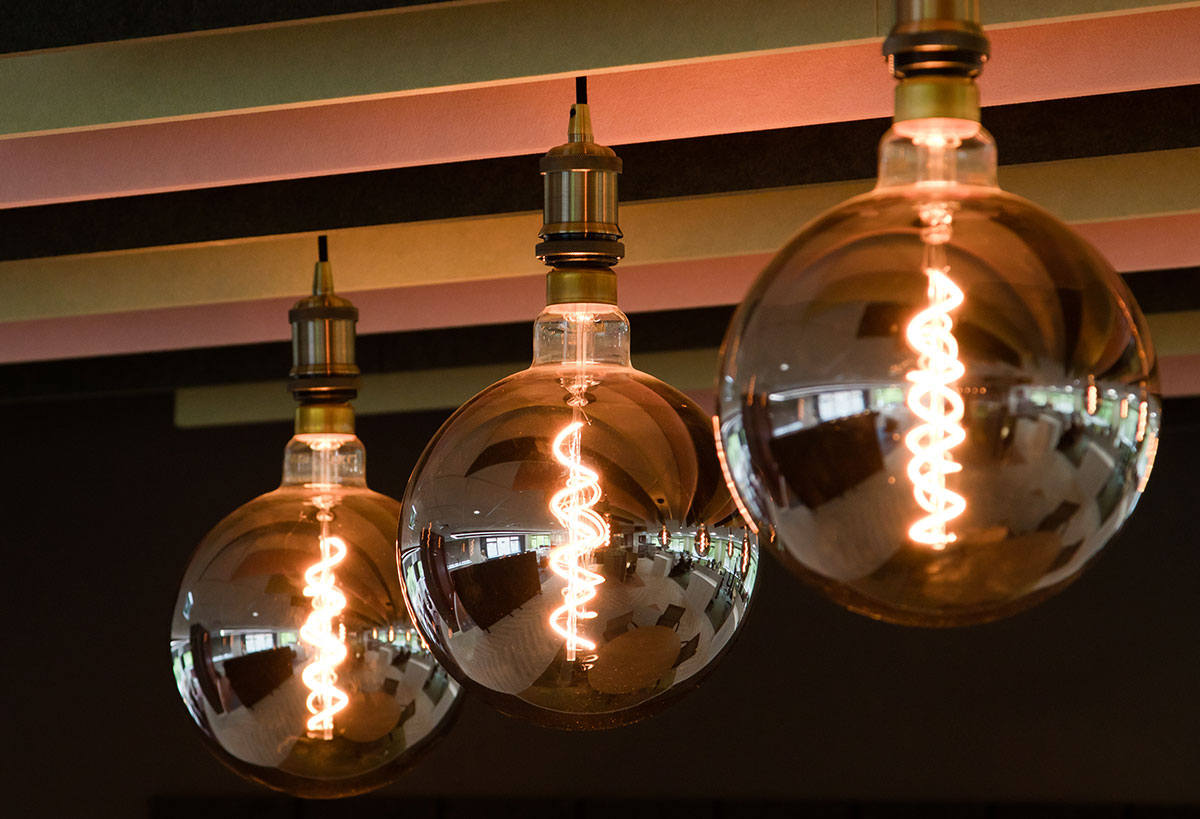 What do
Interior Architectural Designers
do?
Design Architecture or Interior Architecture focuses on the internal structure and design of a space, with a particular emphasis on incorporating elements of the existing environment, reimagining an interior space from the inside out. Interior Architectural Designers often look at ways to transform and refurbish spaces, designing and adapting designs to fit a new purpose, i.e. changes to structural elements such as creating new void spaces or opening, enhancing and adding to existing materials. There's a close connection with the MEP consultants and contractors to enhance existing electrical and mechanical installations, or the co-ordination of installing new. Interior Architecture is more commonly utilised across a variety of sectors from Leisure, Education, Workplace, Residential and much more.  
Interior Architecture services develop sustainable solutions for adaptive reuse, where resources are recycled and utilised in new ways. Regeneration and repurposing is a huge part Interior Architecture as an effective and economic way of breathing life into an existing space.  
They incorporate function and aesthetics and are often seen as the bridge between design and architecture. Interior Architectural Designers will also need all the necessary qualifications and certifications to allow them to practice.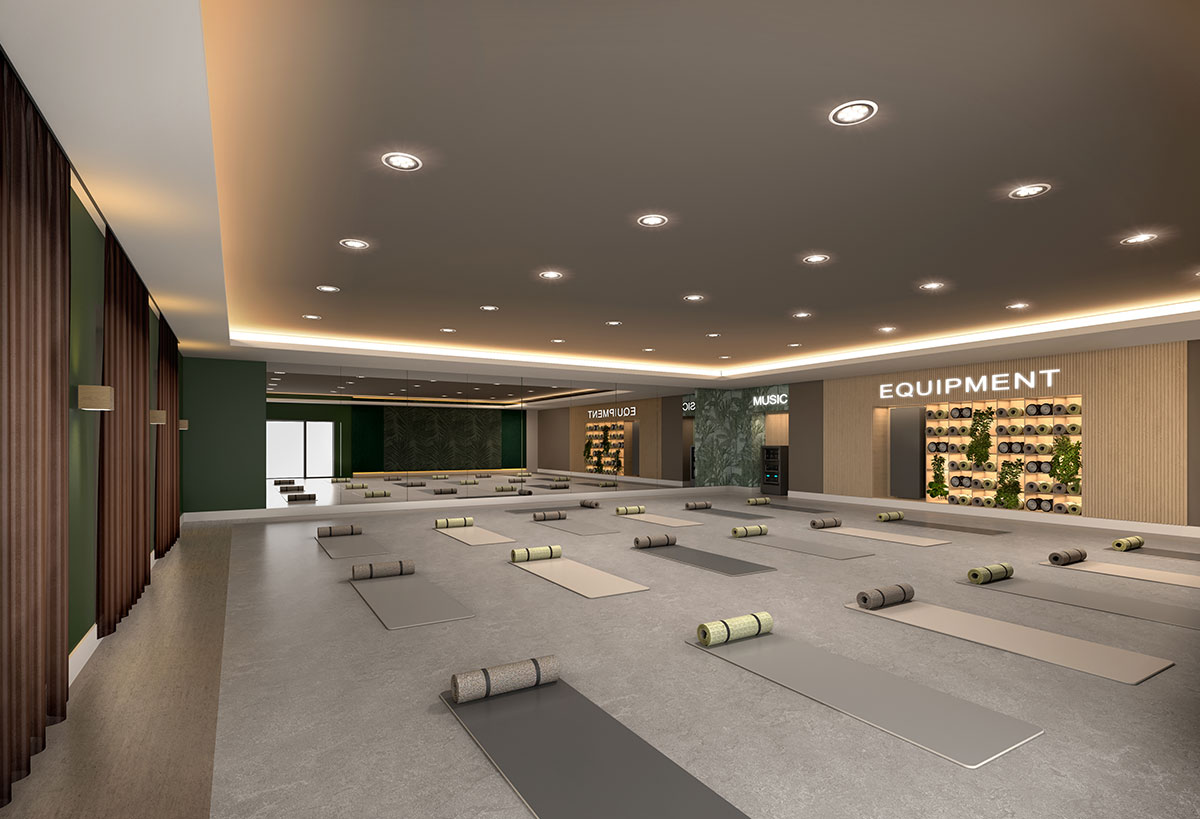 Contact us about your upcoming projects.
Get in touch with our Nottingham and Newcastle-based interior design and Interior Architect and Design experts to discuss how we can help to transform your space. We are a team of creative opportunists, data analysts, strategic thinkers and environmental psychologists. Take a look at our projects to discover our diverse portfolio of previous clients and how we approach a variety of developments.