GT3 Runner Profiles – Jodie Chapman
4 August 2022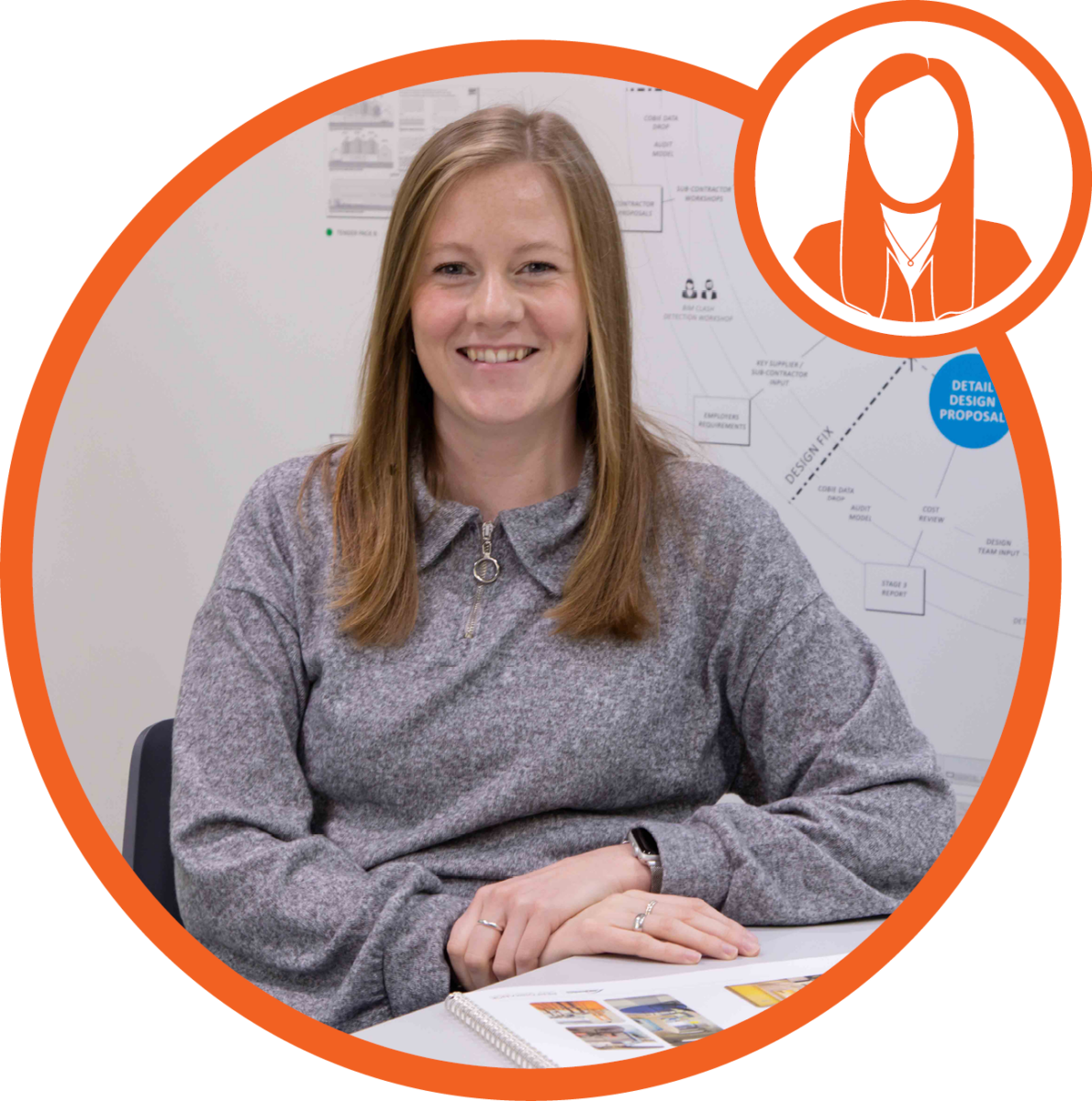 About Jodie:
I am a Project Technologist here at GT3 and also your local long-legged cyclist! Growing up I was always pretty active, and a bit of a tomboy. So, I spent the majority of my time climbing trees, attempting to play football, mountain biking and generally running around like Donny from The Wild Thornberrys.
What time would you like to finish in?
I am hoping to finish in under 2 hours 30, but let's see.
What's your pre-race routine? 
My pre-training routine is to scream how much I hate running and convince whoever I am training with to go to the pub instead.
Have you done any marathons or runs before?
I have never ran a half marathon before or any running events and I probably won't again after this.
What are your fave running shoes?
My fave running shoes are my Nike Wildhorse, but they are trail shoes, and were doing a road run.
What is your usual running style? 
My style is to run and scream how much I hate running or to rap at Carys when we need some motivation.
Why did you want to run for Alzheimer's Society? /Why is it important to you?
I personally wanted to run for Alzheimer's Society as I lost my Grandad to the disease, so the charity is one quite close to my heart.
Do you usually like running recreationally or is this new to you?
I HATE RUNNING…
Do you partake in any other sporting activities?
I am a cyclist through and through, launch me on a bike and I can cycle forever, my legs are made for machines, not the tarmac.
Do you prefer to run in; hot or cold weather? Morning or evening?
I prefer running in cold weather because my core body temp is around 5 degrees warmer than anyone else and anything over 16 degrees is basically unbearable for me.
What motivates you?
Beer.
What's your fave post-race food?
Beer.
If you'd like to support us in running the Great North Run for Alzheimer's Society, please donate here: https://lnkd.in/ecNPkC6h