GT3 Runner Profile – Luke Willett
8 September 2022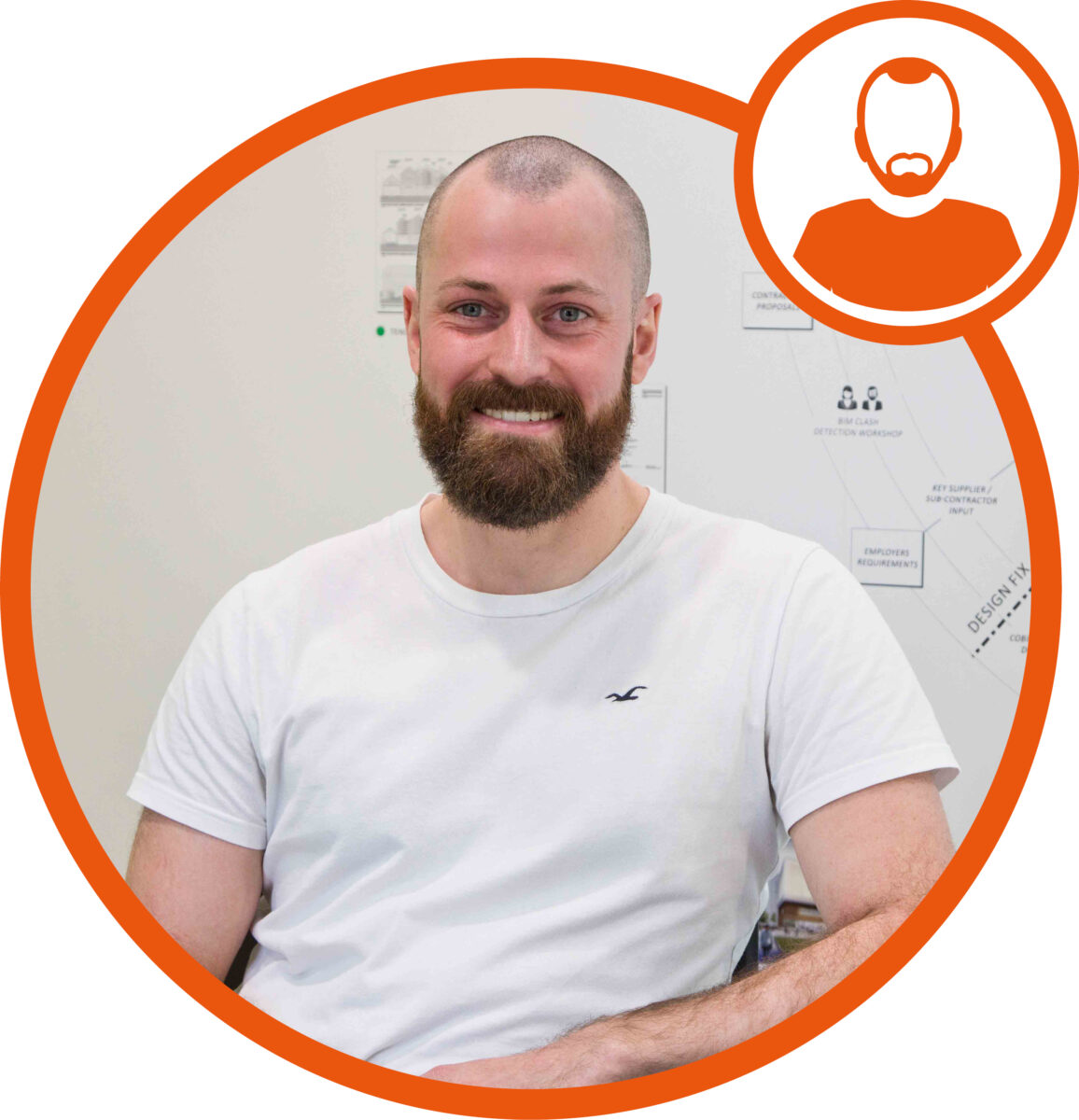 About Luke:
I've been at GT3 for over 5 years now as a Project Architect. I love the work we do and think it has a real positive impact on communities. Outside of work I spend a lot of time on whatever my latest obsession is… in the past this has been bread making, chilli growing, and (handily for the GNR) running! Earlier this year I moved out of the city centre and into the countryside – long dog walks involving a lot of bird chasing have taken up most of my free time.
What time would you like to finish in?
I'll be a long way off my best so I'm really just looking to enjoy the day! Saying that I'll be gutted if Ironman Matt beats me…
What's your pre-race routine?
Get up early for my two Weetabix, chill out for a bit and try and calm the nerves. Get to the race early to have a bit of a warm-up and a final wee… don't want to get caught short half-way round!
Have you done any marathons or runs before?
I've done a few. The Great North Run is a great occasion so I'm really looking forward to getting back out there for it. There's nothing quite like running over the Tyne Bridge or round the last corner at the coast with all of the support cheering you on.
What are your fave running shoes?
I'm an Aasics man. On race day this year, I'll probably be rocking my Cumulus' for a nice comfortable run. If I wake up feeling fast though, I might wear my Roadhawks.
What is your usual running style?
I love running! When I'm training it's my time to switch off and find a bit of headspace. When I'm in a race I find myself doing maths, constantly calculating my pace/time which is pretty sad.
Why did you want to run for Alzheimer's Society?
No one had it easy during the pandemic, but the isolation felt by those living with Alzheimer's and dementia must have been extremely difficult to cope with, for both the individual and their families. Hopefully, the money we raise will go a small way to provide some much-needed support.
Do you partake in any other sporting activities?
I love sport in general, watching and playing. I don't do as much as I'd like but I play football every week on a Wednesday which keeps me fresh and gets me through the week.
Do you prefer to run in; hot or cold weather? Morning or evening?
My favourite weather to run in is a warm morning with a slight bit of drizzle.
What motivates you?
I'm very competitive, whether that's against myself, my friends, or some unknown runner on Strava!
What's your fave post-race food?
A big greasy burger with a beer.
If you'd like to support us in running the Great North Run for Alzheimer's Society, please donate here: https://lnkd.in/ecNPkC6h