Sarah Jamieson
Interior Architectural Designer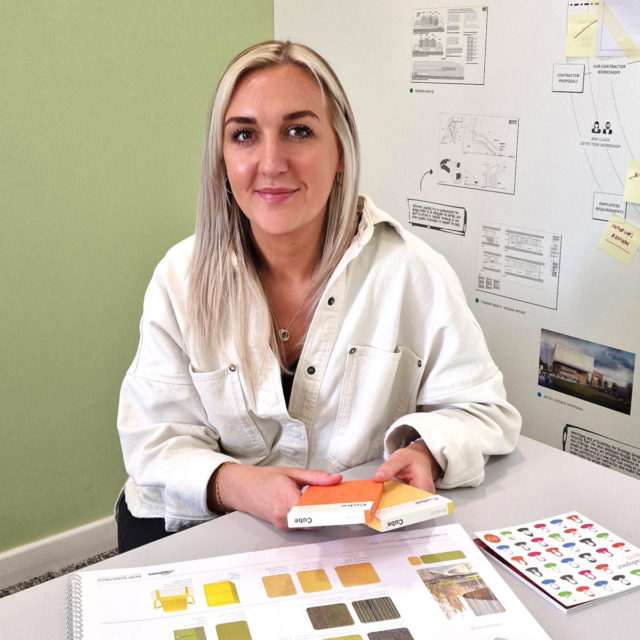 After graduating from Northumbria University with a degree in Interior Architecture, Sarah has gained experience across a variety of commercial sectors – in particular workplace and healthcare design. With experience working in the UK and abroad, Sarah spent 3 months working at an architectural practice in Bangkok designing large-scale retail projects across Asia.
Specialisms: Sarah likes to inject colour and contrast into interiors through a mixture of applications, except in her own home which is completely black and white! Dedicated to all stages of the design process, Sarah is excited to continue to develop her skills and career with GT3.
Personal Ambition: "To keep developing in all areas.. and squeeze in as many holidays as possible!"