Nicola Irving
Head of Marketing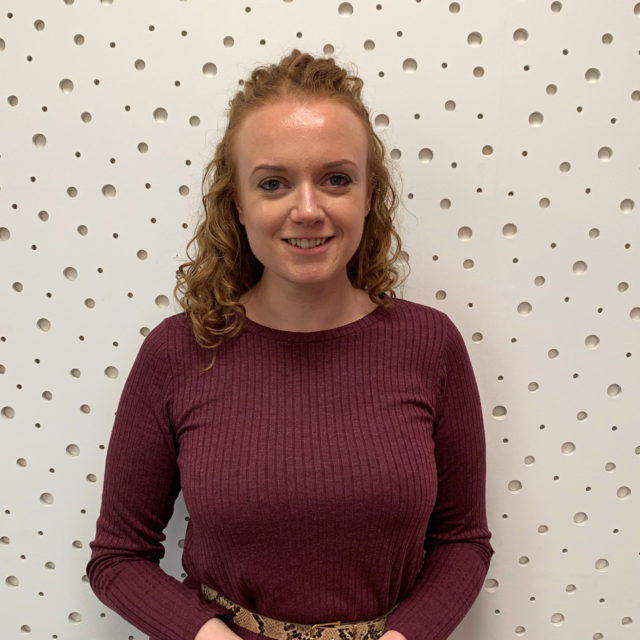 Nicola joined GT3 Architects in 2018 following a career in the defence industry where she was responsible for the company's global marketing effort, as well as sales and bid management in an assortment of far-flung places.
At GT3, Nicola is responsible for marketing strategy, communications and bid management, ultimately supporting the company's continued growth. Now working in a much more creative environment, Nicola is growing accustomed to the 'honestly just a quick peek…' interest that her colleagues have for all things brand, communications and design. It's a collaborative environment that she thoroughly enjoys and she feels a great sense responsibility and pride to represent her colleagues and their exceptional work.
Nicola is a French and Spanish speaker and an avid traveler, foodie and F1 fan (although her life-long support to only the very worst performing teams makes her involvement more of a laborious task than a hobby).
Specialisms: Nicola has a Masters in Marketing and Brand Strategy and has extensive export experience. We're looking forward to opening our new offices on the Gold Coast, in the Maldives and in Florida...
Personal Ambition: "I'd love to continue to travel the world, now in my own time, experiencing new cultures and visiting the weirdest and most wonderful restaurants with my husband"