Matt Drewitt
Architect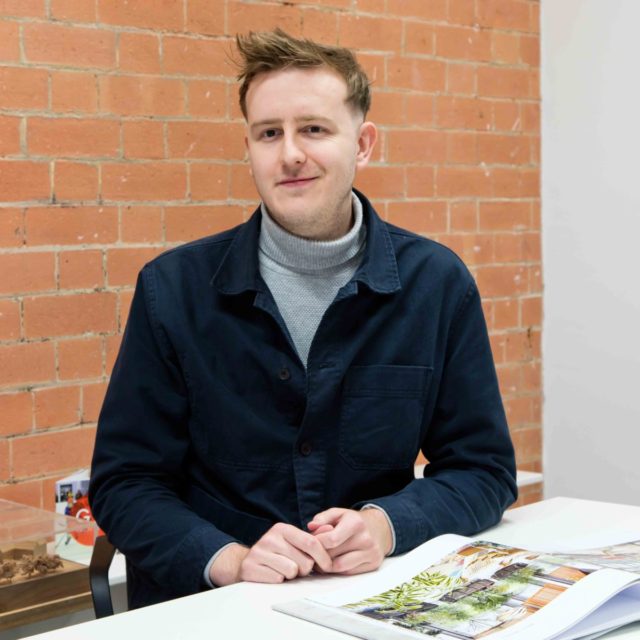 Matt joined GT3 Architects in 2021 as an architect. He completed his studies at The University of Cambridge, The University of Sheffield and The University of Nottingham, where he continues to lecture in the undergraduate studio.
Prior to joining GT3, Matt worked in London, gaining experience in multiple sectors both in the UK and abroad. During this period, he worked extensively at integrating emerging moving image technologies into mainstream practice.
Specialisms: Matt is a keen videographer and likes nothing more than capturing architecture on film. He has invested a great deal of time developing techniques translating conceptual architecture into moving images.
Personal Ambition: "Matt is looking forward to engaging with development opportunities across the UK and Nottingham in particular. He is very keen on helping shape the future of cities outside the capital and is a firm believer in spreading opportunities across the UK. He is a passionate advocate for widening access to the profession and encouraging equal access to opportunities."