David Parfitt
Project Technologist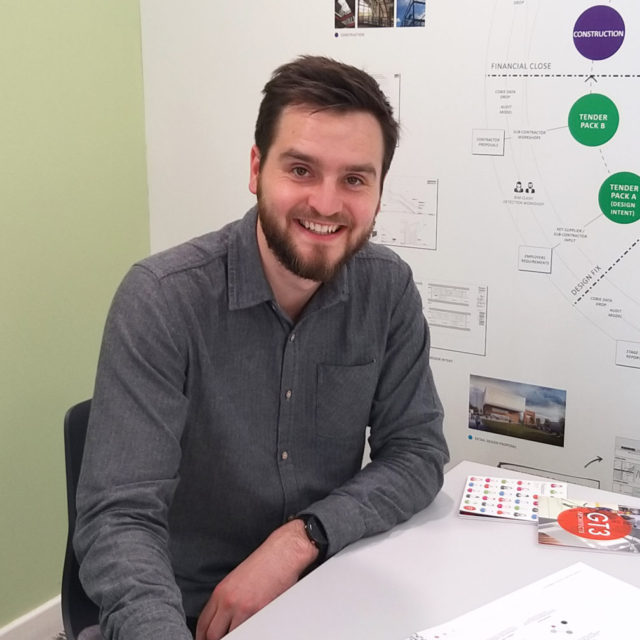 Dave started his career in construction at Nottingham Trent University studying Architectural Technology. After two years, following a successful placement in his hometown of Newcastle, Dave transferred to Northumbria University to complete his degree part-time while working. Initially involved in the development of best practice 3D modelling and BIM documentation.
3 years' experience in external sales has also helped Dave understand and develop client expectations, dispute resolutions, and tender proposals.
In addition to work, Dave likes being outdoors (usually with a camera and some grippy shoes) with mountains (usually the Lake District or Scottish Highlands) followed by good food (usually inspired by Yotam Ottolenghi) with his dog (Pointer/Lab) and friends (recruiting).
Specialisms: Collaborating in a progressive environment, like GT3 Architects, with ever-changing technologies, Dave continues to develop the skill set of problem-solving with technology & materials while aiming for the adage of 'working smarter not harder'.
Personal Ambition: "Complete my Level 5 in leadership and management and progress my career towards managing a team of good people."