Callum Bott
Project Technologist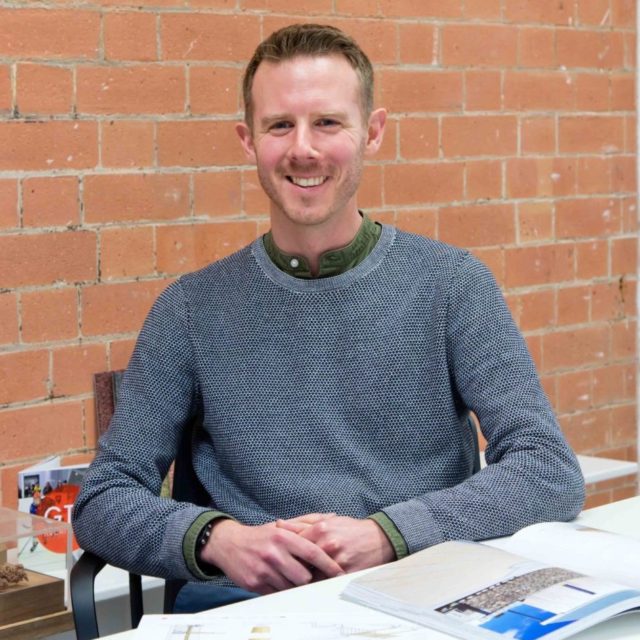 Callum has worked on a variety of projects throughout the UK, Europe and Middle East since qualifying as an Architectural Technologist. Across multiple sectors including education, transportation, retail and most recently hospitality, he has established a keen technical eye, which all began from building his first Lego fire station as a kid.
Nowadays, although he enjoys the slightly more advanced Lego kits, he is also a keen runner and will be training for his first marathon in 2020. Alongside this, Callum admits to be a self-confessed "foodie" and loves trying out new & trusted recipes in the kitchen!
Specialisms: Callum is keen to share and develop. Given the chance he will happily share any knowledge he has learnt to date. Whether this be to colleagues or the designers of the future!
Personal Ambition: "Short term, to complete my first marathon. Long term, to complete the Marathon des Sables"