GT3 Runner Profiles – Ted Elliott
25 August 2022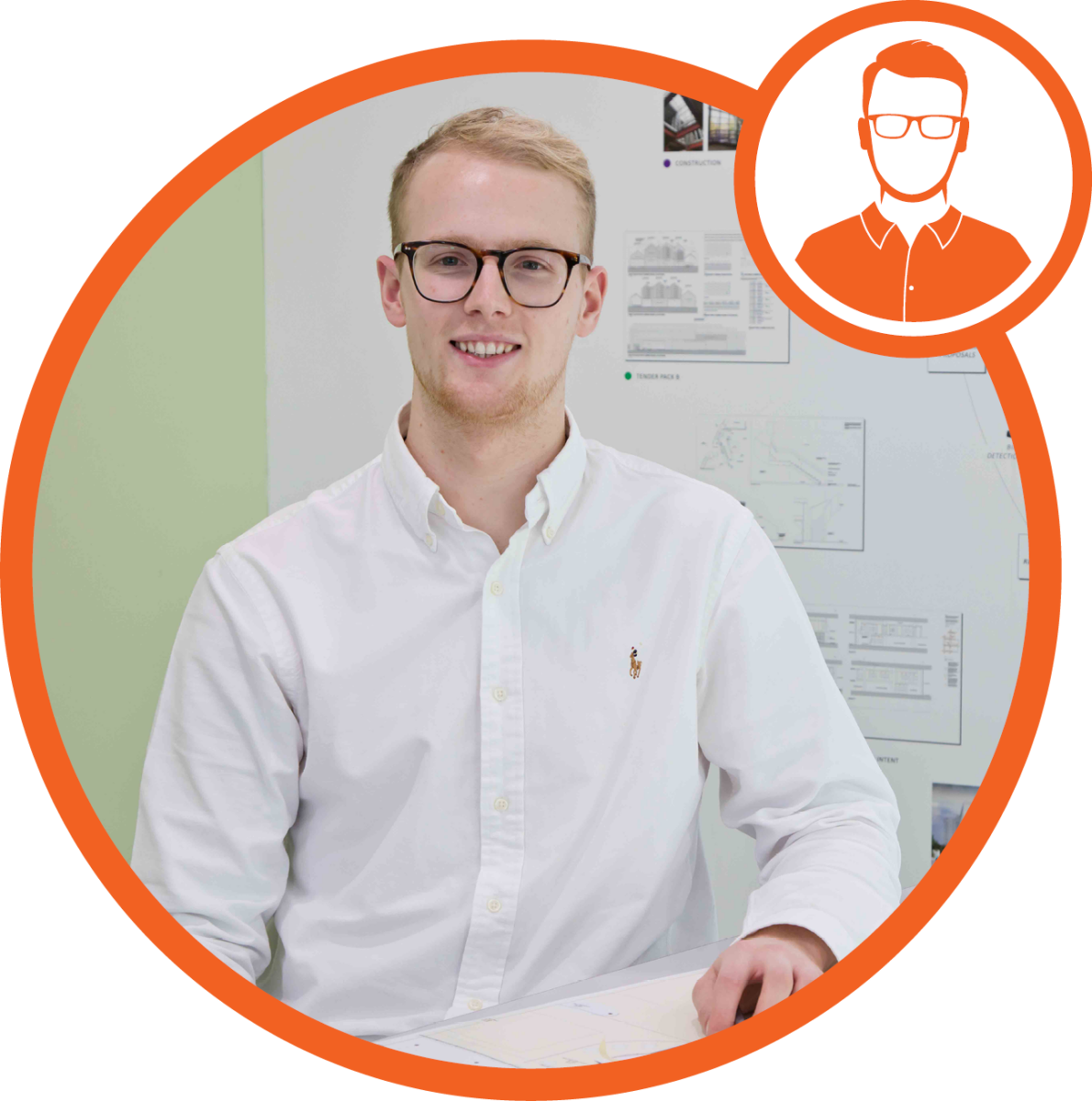 About Ted:
I'm an Architectural Assistant at GT3. I love all things sports, so starting to train for the GNR has been a lot of fun! I used to run some cross country for school but that is very much in my past. My pastimes include; GT3 football manager/player. Bonsai Tree father. Pint Drinker. Dog Walker.
What time would you like to finish in?
1:45:00 -2:00:00
What's your pre-race routine?
I have only started going on runs to train for the GNR, I think music is a must – a mixture of dance music to get me going and then switch to a podcast so that I forget about how long you've been running works!
Have you done any marathons or runs before?
Nope! Excited to do my first one.
What are your fave running shoes?
I am in the market for some new trainers (as always) and the Nike alphafly is a super high-tech runner I'd love it have.
What is your usual running style?
For me, I think zoning out Is the best option for long-distance runs, but If I am training with friends I will talk as a distraction.
Sometimes if I am running on paving stones I make a game of trying to not land any of my steps on the cracks
Why did you want to run for Alzheimer's Society?
Having learned more in-depth about how Alzheimer's affects those with it through work CPD's in Dementia action week.  It is so important to understand how they are impacted so that you can act, talk about, and also design for those living with dementia correctly.
Do you usually like running recreationally or is this new to you?
Running is new to me although I take part in other sports.
Do you partake in any other sporting activities?
I am currently the GT3 5-a-side Player-manager, where we play each Wednesday.
Do you prefer to run in; hot or cold weather? Morning or evening?
I think cold weather for me or better yet in the rain! Also evening runs, as I don't think I could wake up and start moving that quickly.
What motivates you?
This will be the furthest distance I've ever ran and I think the challenge itself is so motivating having said I will do it and also deciding on a time goal to try a reach.
What's your fave post-race food?
A super Bacony and cheesy Carbonara with garlic bread.
If you'd like to support us in running the Great North Run for Alzheimer's Society, please donate here: https://lnkd.in/ecNPkC6h