Ross Jennings
Associate Director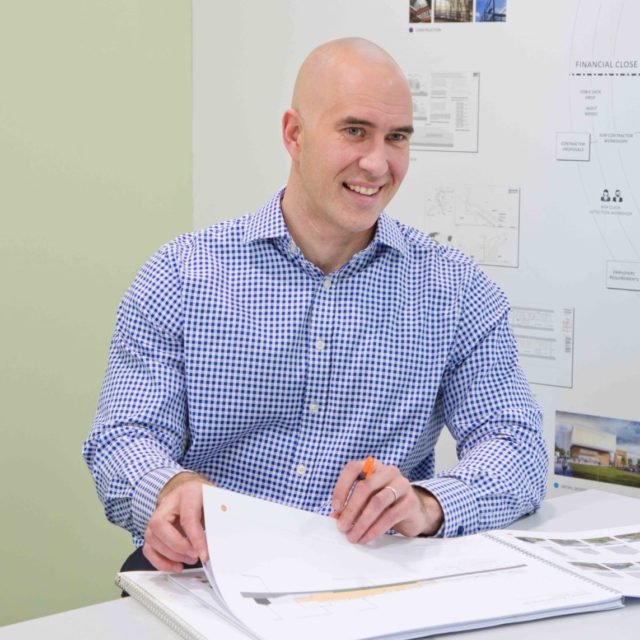 Having worked in a technical role since leaving full time education, Ross studied part-time and graduated from Northumbria University in 2008. Ross has a broad scope of experience across a variety of sectors, including public buildings, housing projects and historic buildings.
Ross joined GT3 in May 2018. Since joining Ross has revolutionised the way that the team look at workplace design, by using a standing desk……always. In his spare time Ross enjoys spending time with his family, walking his dog, going to the gym, the occasional pint of Guinness and Strictly Come Dancing!
Specialisms: Ross has a particular passion for working with historic buildings and enjoys the challenge of the implementation of Part L into historic building fabric.
Personal Ambition: "I like to live by the golden rule of 'treating others the way you wish to be treated'. I aspire to be the best that I can possibly be, both professionally and personally"