Nina Kearney
Studio Assistant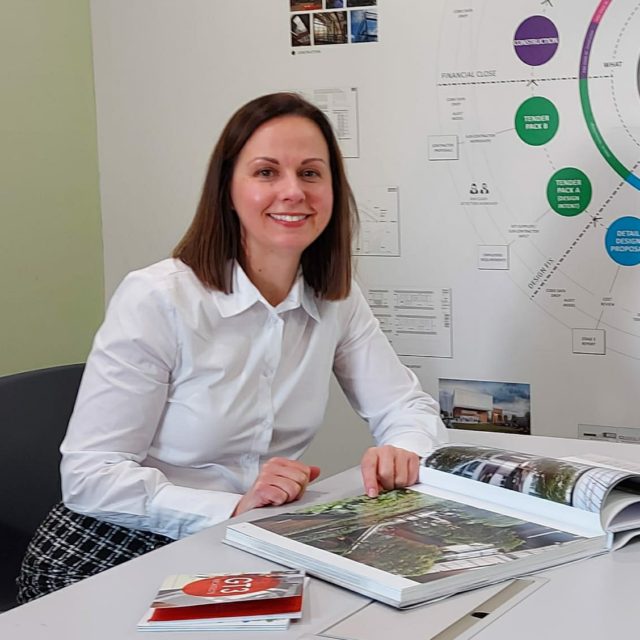 Nina joined GT3 as a Studio Assistant having relocated back to the UK from New Zealand and Australia. She joins the Business Support team and her role will be very wide-ranging, but in a nutshell, she will be supporting the business on all things Business Administration for both the Newcastle and Nottingham office!
As well as her Technical Administration experience Nina's background also includes Project Management and Facilities Management having worked for large engineering consultancies both here in the UK and New Zealand.
Specialisms: Contract administration including tender preparation and assessment. A keen eye for detail and enjoys developing new innovative workable solutions!
Personal Ambition: "Originally from Leeds I am keen to keep exploring the North East plus I'm busy turning my house into a home now that I have settled in the North East! I am also a keen runner and have yet to complete my first half marathon so running the Great North Run would be on my list!"