Nadia Lazaridou
Architect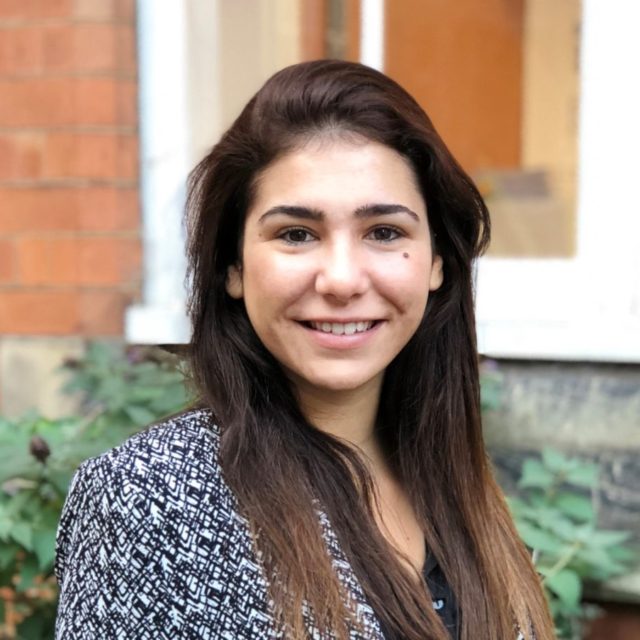 Nadia is an ARB registered architect and has been part of the design and BIM team at GT3 Architects since 2016. She has several years of experience in sports and leisure and is working with the team to develop innovative and sustainable design ideas.
Nadia has been involved in multiple projects from concept stage to planning and construction stages. She is a keen advocate of BIM and has experience of BIM coordination with other consultants across the design stages. She provides quality control for completeness and assists in developing and enforcing BIM documentation and workflow process standards.
Besides architecture, Nadia is a passionate salsa, bachata and kizomba dancer with an ambition to teach.
Specialisms: She has a strong interest in sustainability and renewable energy and she is part of the research and development team to design and develop a sustainable and passive leisure centre prototype.
Personal Ambition: "It's not the years in your life that count. It's the life in your years"