Maria Valentina Aldescu
Architect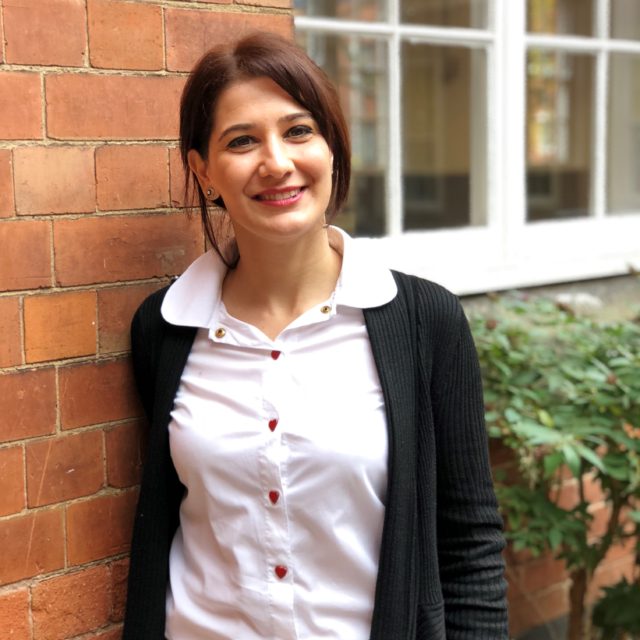 Although she is from Romania, Maria insists she is absolutely no relation to Count Dracula!
She previously worked for Leach Rhodes & Walker in their Manchester and Bucharest offices and her first visit to England was to take up a work experience placement at Manchester Airport after she wrote to them for some information about the massive Airport City Project.
Starting from High School, she was involved in Youth Exchange Projects focusing on arts & social responsibility across Europe and is an active member of the 'Zamolxes' Foundation. Maria thinks the art of design is to make complicated things simple.
Specialisms: Maria loves art, history and how society values reflect into architecture. She loves old buildings and has worked on conservation projects.
Personal Ambition: "I think about architecture everywhere I go and look at every little thing. I wish to design an iconic building"