Liam McDonald
Architect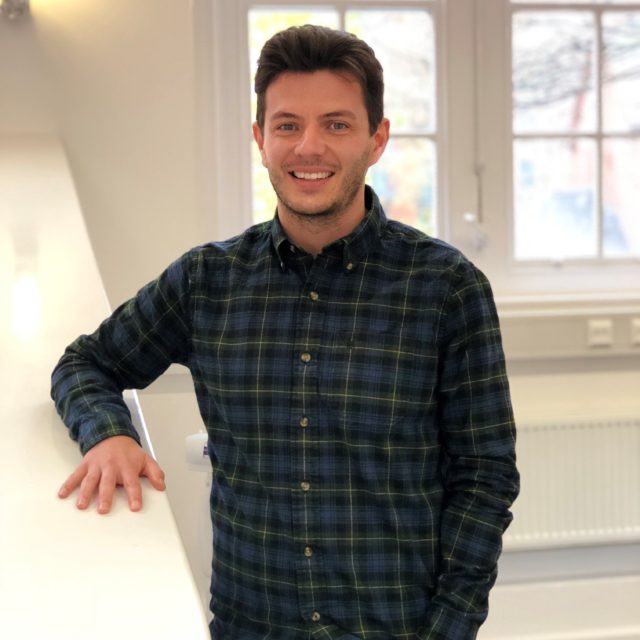 Liam successfully completed his Part I at the University of Lincoln in 2013 and his Part II at the University of Nottingham in 2016. He qualified as an Architect in 2018.
Prior to commencing his Part II, Liam secured a place on the 'Enterprise Inc. Business Scheme.' – A five-month business programme, set up in partnership with SMEs within the East Midlands to promote and evolve business innovation. He is a highly ambitious and a self-motivated individual who is always keen to engage in difficult tasks!
Away from work, Liam plays football and enjoys a game of tennis. When not playing sport, he can be found spending time with his family or at 'The World-Famous City Ground.'
Specialisms: Providing solutions that result not only in innovative buildings but also in places that engage communities for unforgettable experiences.
Personal Ambition: "You have to be willing to be misunderstood if you're going to innovate" 'Jeff Bezos