Kelly Humphries
Architectural Technologist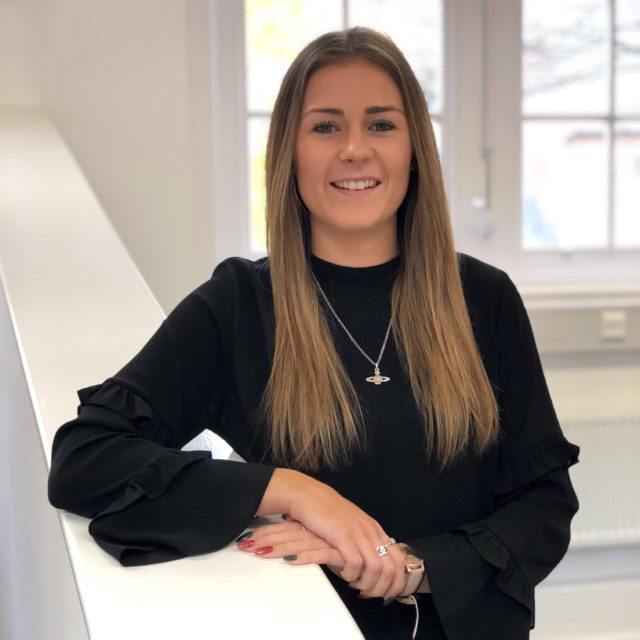 After graduating in Architectural Technology from Nottingham Trent University, Kelly joined GT3 in 2017. She has a keen interest in the leisure sector, especially in Biophilic design and wellbeing.
Kelly currently assists on delivering drawing packages, technical details and general feasibility studies. She is looking to gain more experience in other areas throughout the company, through group research, design reviews and teamwork.
In addition to this role, Kelly provides support to Nottingham Trent University's Architectural Technology course and has encouraged her colleagues to join in with her initiatives.
Specialisms: Kelly has a particular interest in the technical aspects of sustainable architecture.
Personal Ambition: "My main ambition is to design and build my own house, with inspiration from different cultures and architectural styles"