Junal Barboza
Architectural Assistant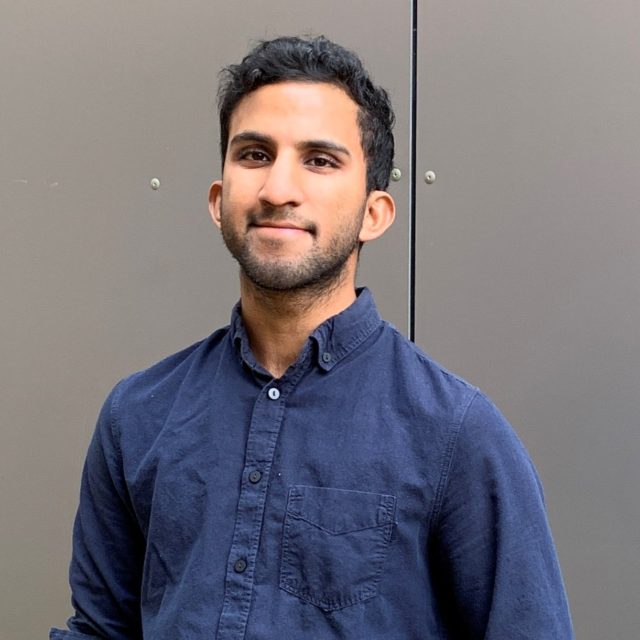 Junal recently joined GT3 Architects as an Architectural Assistant (making him the baby of the office!) after successfully graduating from Architecture at Northumbria University in 2018. Juggling activities at university was a regular occurrence and his involvement included being Vice President of the Architecture Society and a student representative, alongside representing the university for Cricket and Korfball.
Junal also participated in the RIBA's mentoring scheme which placed him at a local practice in Newcastle for valuable architectural experience. Junal's goals are to continue his education and to specialize in sustainable design and the architectural development of poverty-stricken countries.
Specialisms: Junal's final year project explored linearity within spaces stemming from a personal interest in Dutch Modernism, applying it to a self-sufficient stargazing observatory / retreat.
Personal Ambition: "Personally, I want to see as much of the world as I can, and I would love for architecture to help me to achieve this"