Jon Acton
Business Support Manager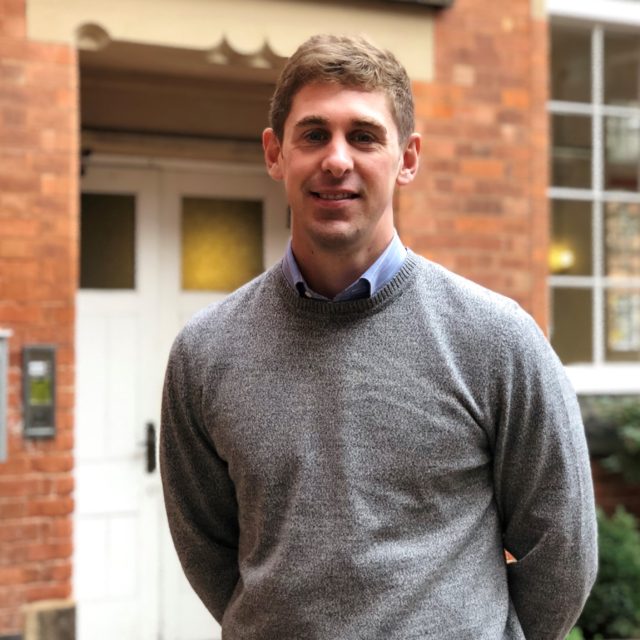 Jon attended the University of Sheffield and completed a Management degree in 2008. This provided a sound understanding of the fundamental skills and aptitudes required to ensure organisational success and business growth.
A PGCE qualification and five years of teaching experience helped to develop strong planning, presentation, organisation and communication skills. Training in HR by CIPD focused on recruitment, business law and performance management.
Externally, Jon is a keen sportsman who plays tennis, golf, cricket and football and supports Derby County. He enjoys holidays, cooking, reading and spending time with his family.
Specialisms: Supporting GT3's leadership team in the effective and efficient management of the business and prioritising tasks according to business requirements.
Personal Ambition: "My aspiration, intention, goal, aim, objective, purpose, intent, plan, mission, calling, desire, wish, target, hope and dream is to succeed"