Holly Forsyth
Architect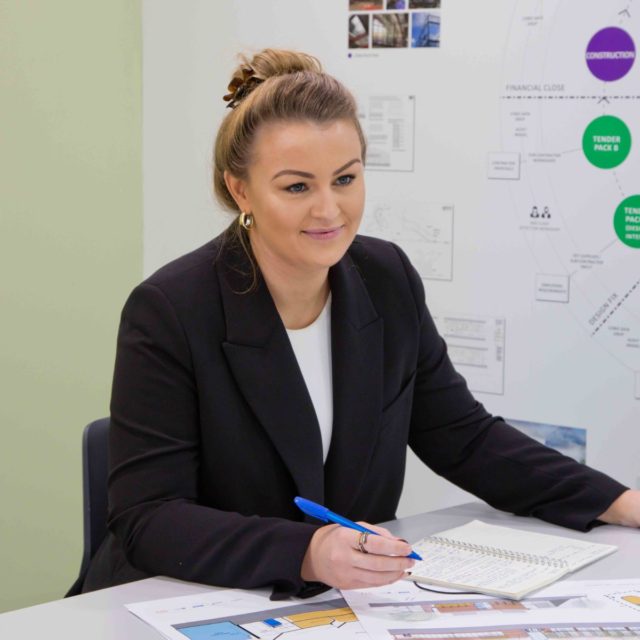 Holly joined GT3 Architects as a Part II Architectural Assistant after graduating from Northumbria University from her post-graduate Degree in Architecture. She has recently qualified as an accredited Architect and is enjoying working across a variety of sectors.
Outside of Architecture, Holly has a keen interest in property development, yoga, crime documentaries and baking – only occasionally done all at once.
Specialisms: Holly enjoys working closely with clients and colleagues to distill ideas and solutions from the conception of a project. Holly also enjoys developing her experience of heritage projects and hopes to develop a specialised knowledge of schemes with conservation or listed-status constraints as she progresses through her career.
Personal Ambition: "I'd like to use my architectural knowledge and interest in the conservation of built heritage to develop property outside of work in the future. My long-term goal is to live in a listed period home I have renovated"