Gary Thomason
Director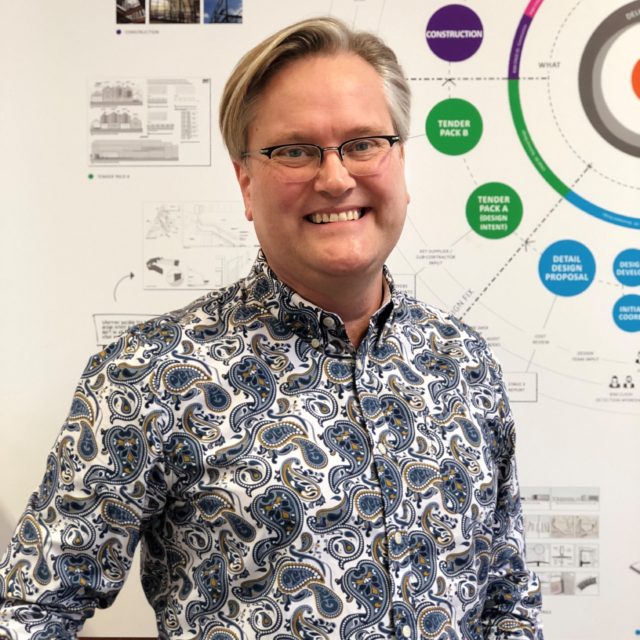 Gary was born in Manchester and studied at the University of Sheffield in the Departments of Architecture, Philosophy and Modern Linguistics, with a Theoretical MA on "Deconstruction". His final year scheme exhibited at the RIBA and won a scholarship from West Yorkshire RIBA.
With over twenty five years' experience of architecture, from concept design to completion on site, Gary is a founding Director of GT3 and a visiting design tutor and external examiner at Sheffield University.
He's award winning, thoughtful & creative, a lateral thinker and a problem solver.
Passionate about architecture since he was a kid, he's humbled and privileged to be working in the field that he loves, with a fantastic team delivering fabulous buildings that improve the lives and environments of the communities in which we work.
Specialisms: Director with overall responsibility for Quality & Operations within GT3
Personal Ambition: "To be a jazz singer at Ronnie Scott's in SoHo; write a couple of novels; study for a PhD in "Materiality"; exhibit work at the RA and play centre forward for Nottingham Forest. All achievable!"