Eleanor Smith
Marketing Executive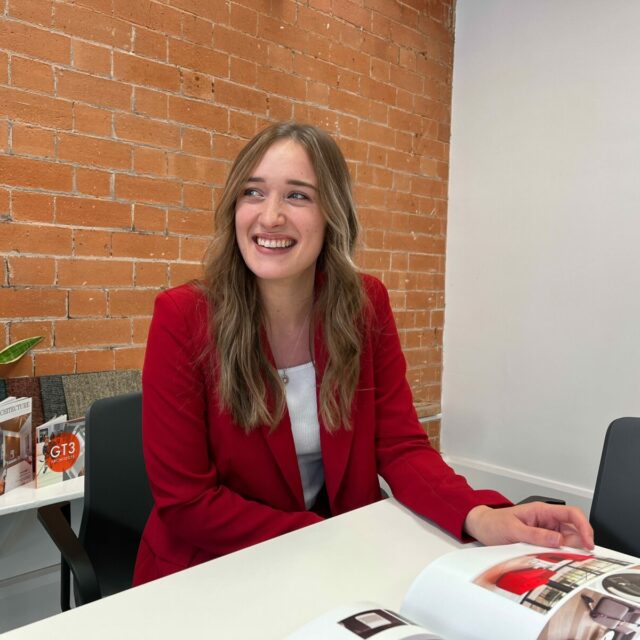 Elee has over 5 years' of experience and a first-class MSc in Digital Marketing. She has a proven ability to develop and manage multi-channel marketing activities to grow brand visibility and generate profitable business growth.
After working for a marketing agency and managing multiple clients across a breadth of different industries, Elee is excited to channel her expertise solely into GT3 through her forward-thinking and customer-centric approach.
Outside of the Nottingham studio, Elee is always seeking adventure – whether its exploring the peaks on a motorbike or, more recently, converting a campervan!
Specialisms: Elee is our Marketing Executive, taking temporary ownership of the marketing strategy and associated activities. Alongside managing all digital activities, Elee will also be supporting our associate directors, sector leads and business development manager with new and existing project opportunities.
Personal Ambition: "To visit New Zealand and explore the beautiful landscape!"