Callum Ross
Architectural Assistant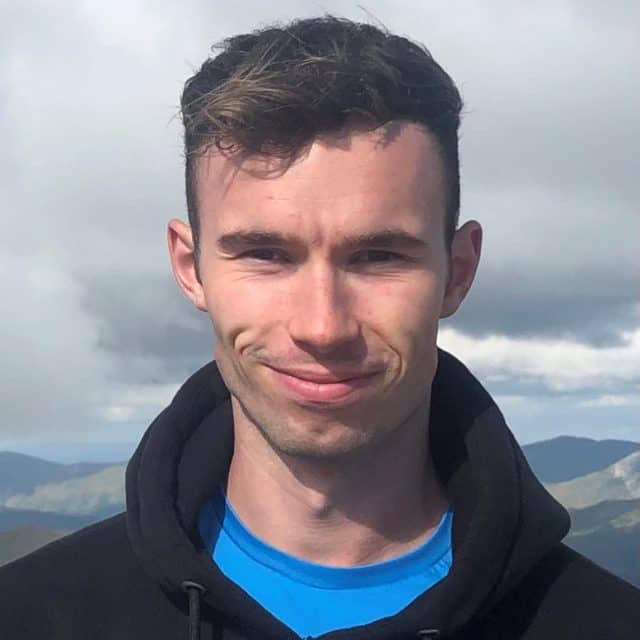 Callum has recently completed the first year of hia Masters Degree at the University of Liverpool, which is where he attained his BA (Hons) Architecture degree in 2020. Callum is originally from Manchester and is hoping to gain some valuable experience at GT3 before moving to Berlin in September to study abroad as a final year architecture student.
Specialisms: Callum has a particular interest in the technical aspects of construction and architecture.
Personal Ambition: "Using my experience within the construction industry, I would love to develop properties and eventually build my own house."