Adam Shallcross
Architectural Assistant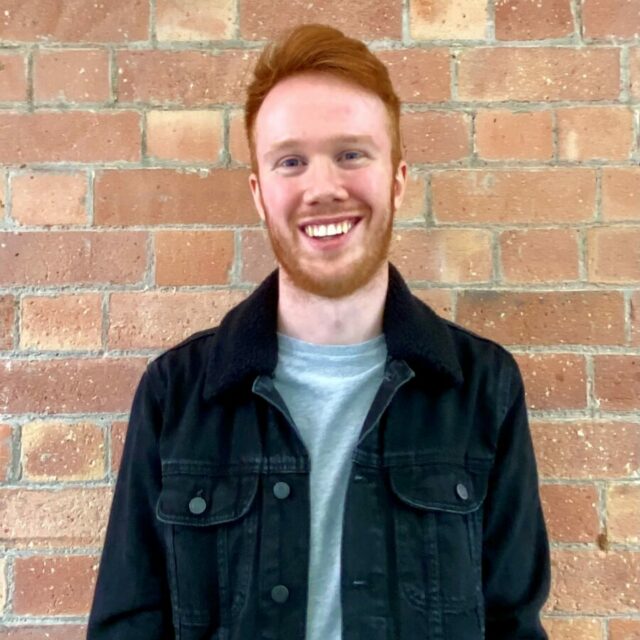 Adam joined GT3 Architects in Summer 2022 as a Part II Architectural Assistant, he completed his postgraduate studies at Liverpool John Moores University and his undergraduate at Nottingham Trent University, returning years later to the city that first started his architectural journey.
Prior to joining GT3, Adam previously worked in a small office on high-end residential schemes, and more recently on large-scale healthcare projects, developing a well-rounded architectural experience in the process. Adam's Masters thesis project, which centered around leisure, pools, and water, draws parallels to life at GT3.
Time outside of the office for Adam is often spent with friends and family, with a love for motorsport meaning weekends are typically spent avidly following Formula 1.
Specialisms: Adam has a creative mindset, enjoys problem-solving, and has an eye for detail, striving to create an end product that is as aesthetically pleasing close up as when viewed from a distance.
Personal Ambition: "To one day look back over a career spent creating beautiful, varied schemes that positively impact the locations and communities in which they inhabit."